Graveside services for Clovis Wayne Boring, age 81, of Sulphur Springs will be conducted at 11:00 a.m., on Wednesday, May 24, 2023 at Tira Cemetery with Bro. Shane Carrington officiating. There will be no formal visitation. Pallbearers will be family and friends. Clovis passed away on Friday, May 19, 2023 at Sunny Springs Nursing Home.
Clovis was born on February 12, 1942 in Bremond, TX, the son of Frank Boring and Lillie Mae Wilkerson Boring. He married Mary Taylor on June 1, 1963 in Caruthers, California. Clovis was a proud rancher and a loving family man.
He is survived by his wife Mary, daughters, Sandy Boring and Karen Showers and husband Randy all of Sulphur Springs, grandchildren, Justin Showers, Joseph Showers, Joshua Showers, Jacob Showers, Bailey Showers and Emily Showers, one great-granddaughter, Allison Shower. He was preceded in death by his parents, brothers, Alton Boring, Radar Boring, Jay Boring and sister, Linda Burden.
Arrangements are under the direction of West Oaks Funeral Home. www.westoaksfuneralhome.com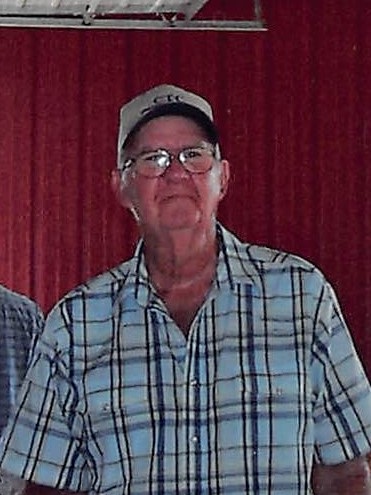 ---