May 1st, 2023 – BRYANT, DELTA RAE was arrested over the weekend and charged with Unlawful Carrying of a Weapon and two controlled substance related charges. The 39 year-old Maumelle, Ar resident was stopped for speeding on Interstate 30 near the 113 mile marker.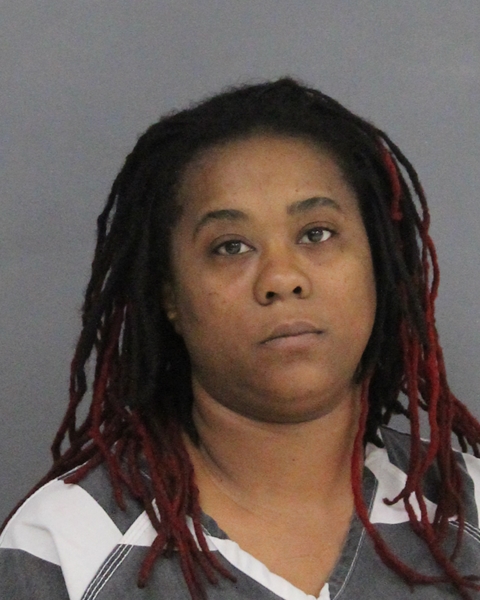 When Cumby PD officers approached Bryant's Ford Fusion, an odor of marijuana was detected emanating from the vehicle. When questioned, Bryant allegedly admitted she was in possession of marijuana and a firearm. During a probable cause search, a handgun was located along with several marijuana joints. Additionally a prescription bottle containing approximately 90 pills was located. The label did not match Bryant's name.
Bryant was arrested and charged with:
46.02(B) UNL CARRYING WEAPON
483.041(D) POSS DANGEROUS DRUG
481.121(B)(1) POSS MARIJ < 2OZ
Bryant was transported to Hopkins County Jail without incident and the Ford was impounded.
If you have an emergency, dial 9-1-1
The Hopkins County Sheriff's Office is located at 298 Rosemont Sulphur Springs, TX 75482. You can reach them for non-emergency matters at (903) 438-4040.