Pair Back in Hopkins County to Face Felony Charges
April 19, 2023 – JOHNSON, DENZEL JAMAINE, age 30, and JEFFERSON, JACK ANDERSON, age 27, are back in Hopkins County to face multiple felony charges this week. The pair was serving time in Dallas County Jail.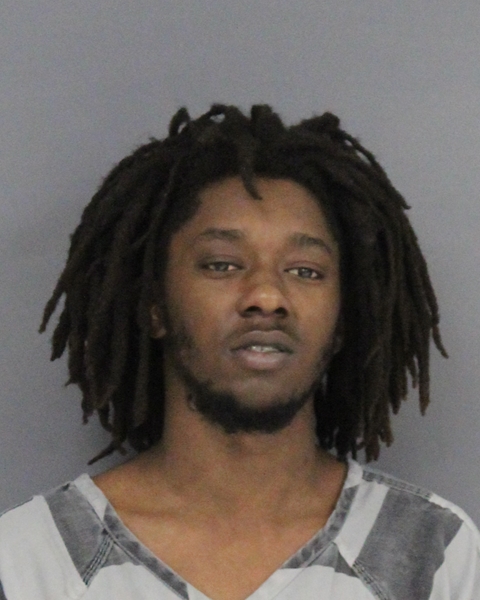 The Hopkins County Sheriff's Office transported both individuals to the Hopkins County Jail without incident. They both face identical charges:
ENGAGING IN ORGANIZED CRIMINAL ACTIVITY
THEFT PROP >=$2,500<$30K
Johnson and Jefferson were arraigned in 2019. The date of their offences is 09/12/2018.
If you have an emergency, dial 9-1-1
The Hopkins County Sheriff's Office is located at 298 Rosemont Sulphur Springs, TX 75482. You can reach them for non-emergency matters at (903) 438-4040.