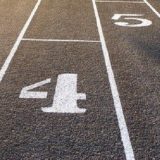 Wildcats track & field had another solid outing on Tuesday and Wednesday, Apr. 11-12 at the 15-4A district championship meet.
Beginning the playoff push, Sulphur Springs came up big for 106 points and a third straight bronze finish as a squad. Not only that, but eight athletes and two relay teams move on to the second round of playoffs.
Zach Clarck moves on to the Area round as the Wildcat crossed the line at 55.68 in the 400 M dash, getting fourth place in the event and four points for his squad in the process.
Ty Bybee proved to be the first of two Sulphur Springs athletes to emerge victorious in an event at the 15-4A meet, coming up huge in the 110 M hurdles with a winning mark of 15.55 for an even 10 points.
Bybee is not the only Wildcat to move on in the event, as Jackie Knutson (16.45) and Austin Chaney (17.81) both qualify in the event, getting third and fourth, respectively.
Chaney and Bybee both qualify for Area in the 300 M hurdles as the two Wildcats came up fourth (44.94) and second (43.20).
The latter Wildcat also came up big in pole vault, getting third in the event and as a result moving on to Area.
Two relay teams move on from the district championship, both getting fourth. In the 4x100s, Riley Hammonds, Keyshaun John, Malachi Roland and CJ Williams crossed the line at 43.55 to move on to Area and getting eight points in the process.
The Wildcat team of Jaxon Haire, Jamorian Jeffrey, Skyler Lewis and Zach Clarck also came up fourth but in the 4×400 M relay, with a time of 3:43.70 for eight points and a bid to compete at Area.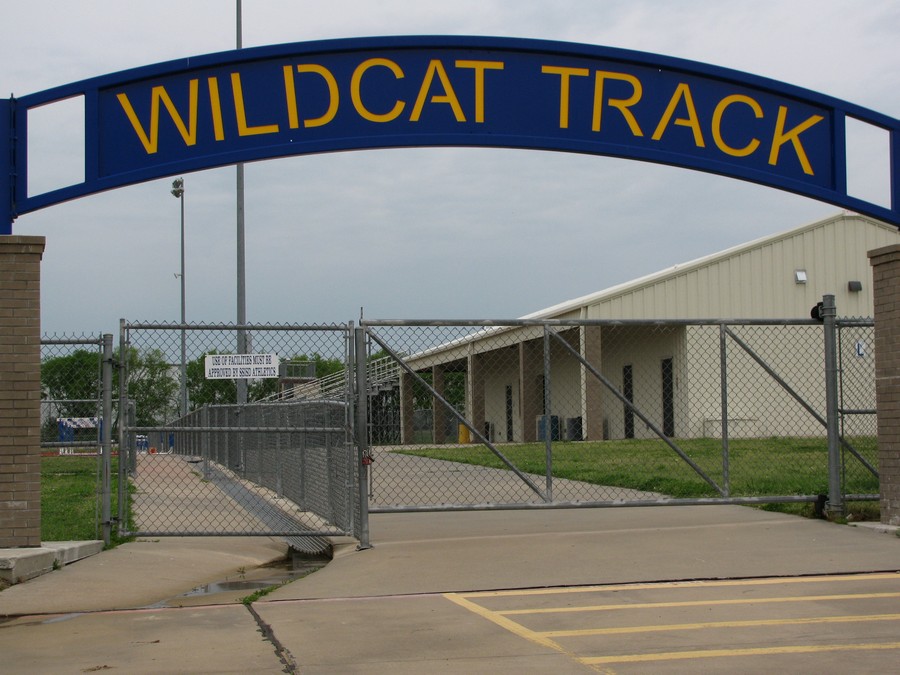 Hammonds qualifies for long jump as well, getting fourth in the event at 19'3″. Sean Dial moves on to the second round of playoffs for track & field, getting a hefty silver medal in shot put with a mark of 42′ 2.5″.
Luke Caton proved to be the second and final Wildcat to emerge victorious in an event, in discus, his winning mark of 141′ 8.5″ got his squad 10 points.
Caden Spigner got an even 6′ in high jump for second place and as a result a qualifying bid.
Sulphur Springs had several athletes get points for the team but miss out on qualifying. In the 200 M dash, CJ Williams improved upon his prelim heat time for a 23.44 finish in the event, getting fifth place. Gabe Mayo in the 3200 M run crossed the line at 12.17.12 for 5th place at the district championship.
The relay team of Haire, Hammonds, Jeffrey and John narrowly missed out on moving on to Area as the Wildcats got fifth with a time of 1:33.65. Trysten Hankins got fifth as well but in long jump, with a mark of 19'2″. The final Wildcat to miss out on a bid was Jaxon Haire in triple jump, at 40′ 9″, getting fifth in the process.
Other Wildcats coming up with points in sixth place at the 15-4A meet:
Williams, 100 M dash — 11.70, 11.56
Lewis, 200 M dash — 23.46, 23.44
Parker Whisenhunt, high jump — 5'8″
Hankins, triple jump — 39′ 3.5″
Cumulating 106 points Tuesday and Wednesday, the men's track & field team got bronze for the third straight outing.
Next up, Sulphur Springs heads to the Area meet held in Paris on Thursday, Apr. 20.
Round two for eight athletes and two relay teams from Wildcats track & field begins Thursday at 2 P.M. for running events.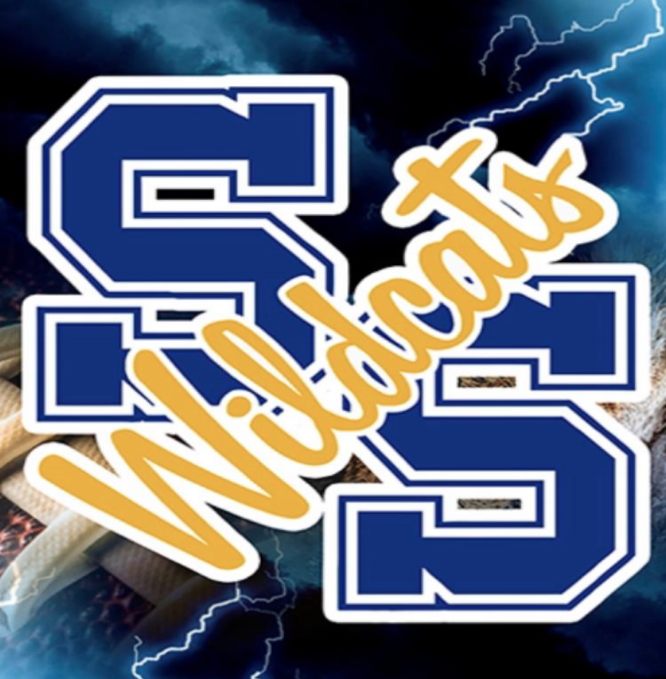 ---
KSST is proud to be the official Wildcat and Lady Cat Station. We broadcast Sulphur Springs ISD games year round live on radio. When allowed, we also broadcast games via our YouTube channel.