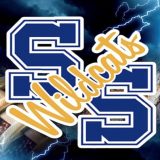 Coach Jeremy DeLorge and his program have secured their first district championship in a long time.
Playing two rounds over the course of just about a week, Sulphur Springs
"It was picture-perfect," Coach DeLorge said Thursday morning in an interview with KSST Radio. "We went out there and took care of business like we have been all year."
The Sulphur Springs golf team has seen their district foes several times over this season, and each time the Wildcats came out on top. So they knew if they took care of business they would be district champs.
Wildcats golf performed as well as they did in spite of weather conditions.
Both rounds over the course of the week had rain roll through Mount Pleasant prior to both contests so wind speed became a bit of an issue, as well as fast-rolling greens.
Even with interesting golfing conditions, Sulphur Springs had five players finish top-10.
Starting with the highest score for Coach DeLorge's squad from the district tourney, Brooks Burgin got 17th shooting 189.
Luke White came up second-to-last for the Wildcats, but shot 174 in the district tourney. His efforts got him a 12th place finish overall. Tatum Tran (166) came up eighth for Sulphur Springs. Noah Newsom got ninth behind Tran. Nick Burney got fifth shooting 163.
The biggest outing though for Wildcat golf came from Gage Gideon, who came up huge with a score of 159. The freshman's efforts secured him an individual district championship.
"That was a fun experience for Gage, as a freshman to win district, in the fashion that he did by going to a playoff hole and birdieing the first hole to get the individual title, that was a lot of fun to see and it was a good experience for him to help him grow over the next three years after this," Coach DeLorge said Thursday.
The men's golf coach said it was great to see a team comprising so many freshmen not only rising up to the challenge but then performing as well as they did. The Sulphur Springs coach said his team has to keep their focus and not get complacent if they hope to move on to the state tournament.
Luckily for the men's golf coach, his team does not settle for anything less than greatness and look to continue their winning streak to the Regional tourney.
"They're hungry, they're ready, and they're on fire for Regionals for sure," Coach DeLorge said.
Next up, the men's golf team heads to Van Zandt C.C. for the Region 1 & 2 Championship.
The two-day tourney runs Wednesday and Thursday, Apr. 19-20.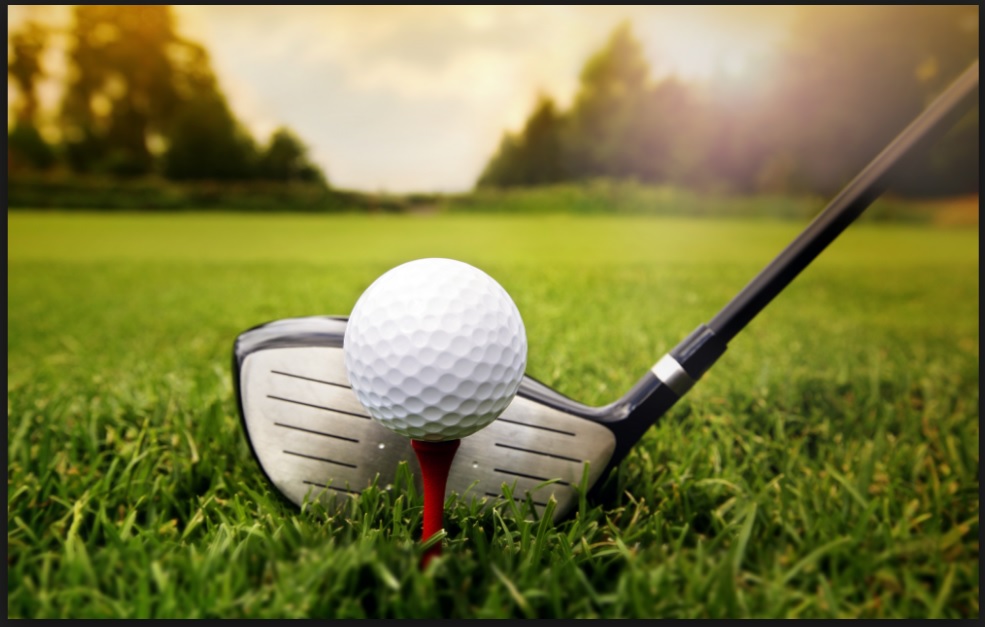 ---
KSST is proud to be the official Wildcat and Lady Cat Station. We broadcast Sulphur Springs ISD games year round live on radio. When allowed, we also broadcast games via our YouTube channel.
Click here for more Wildcat and Lady Cat Sports