Man Arrested Near School With Felony Amount of Marijuana
April 21, 2023 – Charlie Ray Gibson, age 22, was stopped by Sulphur Springs Police on Calvert Street in Sulphur Springs this week. The traffic stop occurred at around 3PM.
During the stop, Sulphur Springs Police Officers detected a strong odor of marijuana emitting from Gibson's Ford Pickup. A grey sack, filled with small clear baggies each containing a green leafy substance, was located in Gibson's vehicle. Gibson, who had two outstanding warrants, was arrested within 50 feet of a school zone.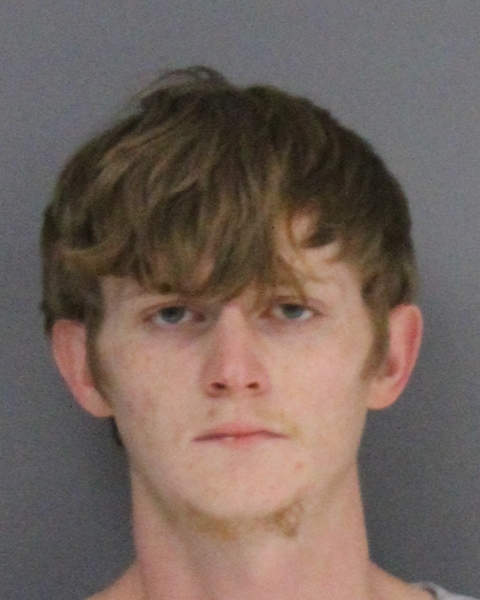 Gibson was arrested and transported to Hopkins County Jail without incident. His pickup was impounded.
He faces these charges:
22-1750 1 2100 POSSESSION OF DRUG PARAPHERNALIA (SSPD)
1 3009 CPF CHANGED LANE WHEN UNSAFE (SSPD)
21Z0736 1 OPERATION OF VEHICLE WITH EXPIRED LICENSE PLATE (JP PCT 2)
481.121(B)(3) POSS MARIJ <= 5LBS > 4OZ
If you have an emergency, dial 9-1-1
The Hopkins County Sheriff's Office is located at 298 Rosemont Sulphur Springs, TX 75482. You can reach them for non-emergency matters at (903) 438-4040.