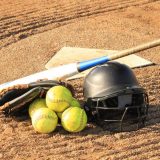 Coach David Carrillo and his program are all too set to begin the playoff push.
Sulphur Springs plays Lindale in a best-of-three series this week.
Starting Wednesday, Lady Cats softball heads to Emory to take on the Lady Eagles at Rains High School. The playoff opener for Coach Carrillo's squad tees off Wednesday, Apr. 26 at 6:30 P.M.
Game two is played at Commerce High School on Friday, Apr. 28 30 minutes earlier than Wednesday's tee time at 6 P.M. Saturday, if necessary, is game three in the Bi-District series, set to take place back in Commerce at 10 A.M.
Sulphur Springs heads into the postseason at 24-5, having most recently fallen in their tune-up game prior to the playoff series with Lindale.
Friday, Apr. 21 had Frisco Heritage come to town, and spectators were treated to a superb pitchers duel. The visiting Coyotes won 2-0 on Friday.
For Heritage, they trotted out Jensen Hall, a pitcher who is making waves in the DFW metroplex for being a stud ace, and fans figured out why on Friday.
At Lady Cat Park on Friday, Apr. 21, the Frisco pitcher allowed only three hits in seven complete inning. She did not allow a run in her start against Sulphur Springs, but she did strike out 18 Lady Cat batters. Crimson Bryant on the other side had a nice outing, also going the complete seven inning game, allowing the same number of hits at three, but two runs were scored on her watch. Bryant struck out 14 batters Friday.
The two runs allowed by Sulphur Springs all came in the first inning, as leading off in Friday's game, Hall reached first on an infield error, followed by a Coyote batter being hit by a pitch. So with no outs, Frisco Heritage had two runners on to lead-off the game.
It only took a triple from a Coyote to bring in both runs as Frisco led 2-0 to begin Friday's playoff tune-up game.
From there, the duel between Hall and Bryant settled into a regular pitcher's duel. Sulphur Springs picked up a hit in the second, third, and sixth innings, but that was all they could manage against an ace who has struck out over 800 batters in her high school career.
For Heritage, they made just one hit the rest of the way after their big first inning.
With Friday's 2-0 loss for Lady Cats softball, they now head into the playoffs sporting a 24-5 record. The loss at Lady Cat Park in the postseason tune-up is the first for Sulphur Springs prior to the start of district play, when they also fell at home but to Bullard 6-1.
But next up, Coach David Carrillo and his team begin the playoff push on Wednesday, Apr. 26 at Rains High School at 6:30 P.M. Friday, in game two of the best of three series with Lindale, tees off at Commerce HS at 6 P.M.
Game three, if necessary, is back in Commerce on Saturday at 10 A.M.
Going forward all of the Lady Cats softball playoff games will be broadcasted (radio only) onto KSST 1230 AM.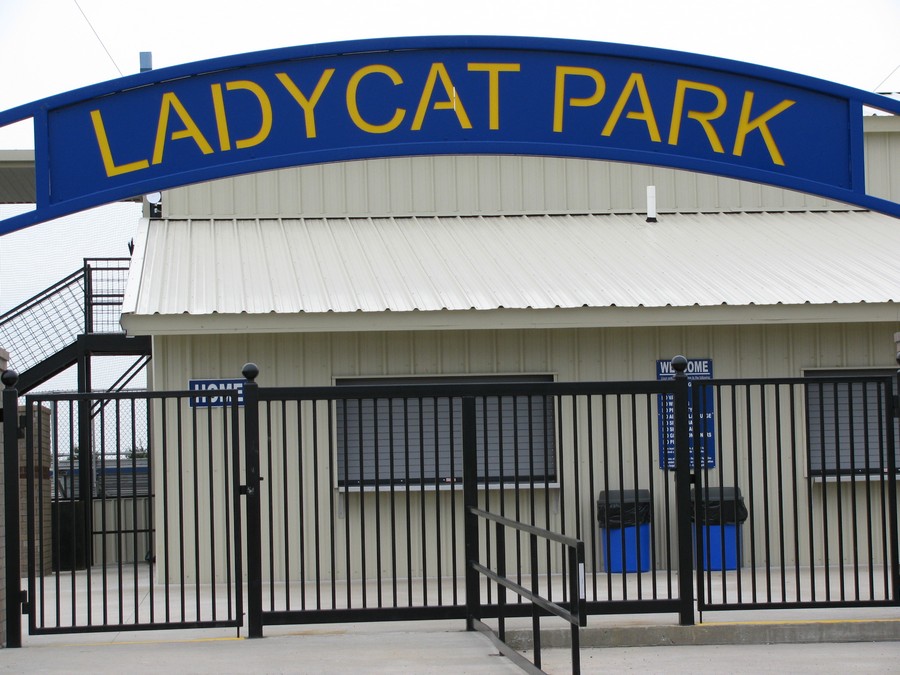 ---
KSST is proud to be the official Wildcat and Lady Cat Station. We broadcast Sulphur Springs ISD games year round live on radio. When allowed, we also broadcast games via our YouTube channel.