Friday From The Chamber April 28th, 2023
We are so thankful for the amazing support from this community and our Chamber members! Our dedicated staff works hard to promote small and large businesses, nonprofits, organizations and other members in various ways. From being nominated as Business of the Week, to hosting Business Before/After Hours, to receiving promotions on social media and in our newsletter, Chamber members can take advantage of numerous opportunities. Members also receive discounts on Lunch and Learns and other activities, and have the opportunity to participate or sponsor our annual Stew Festival, Golf Tournament, and Membership Banquet.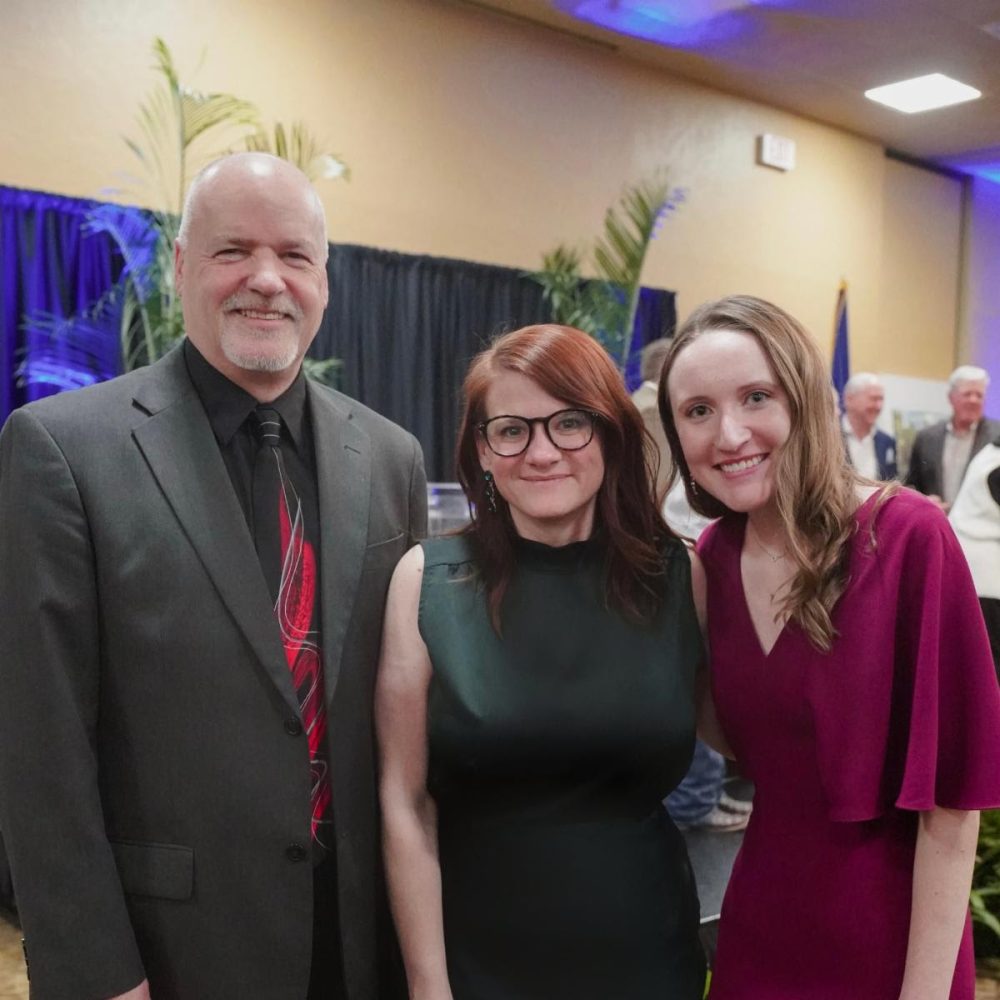 We are so grateful for our members and the community, and will continue to work hard for you!
If you are a Chamber member and have something you would like the Chamber to promote through social media or our Friday from the Chamber newsletter, please email [email protected] or visit: https://airtable.com/shrWVxjcO0pNOZbU0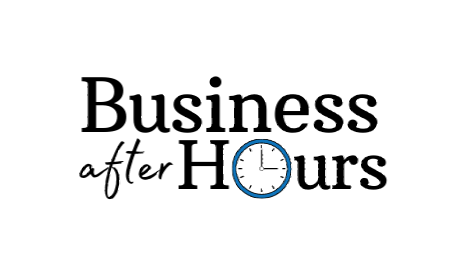 Get your networking on at the next Business After Hours, set for Thursday, May 18, at CANHelp on Gilmer Street.
The event is scheduled for 4:30 to 6 p.m. and is open to the public. This is an excellent opportunity to network as well as get familiar with CANHelp and its mission.
If you are a Chamber of Commerce member and want to host a Business After Hours (or Before Hours), we have some openings for you!
We are scheduling our monthly networking events for the remainder of the year, and are looking for host businesses. The cost of the event is free; we just ask that you provide some refreshments.
You simply open your business from 4:30-6 p.m. on the designated day (or 7:30-8:30 a.m.), and welcome the guests.
If you're interested, send me an email at [email protected] or call 903-885-6515
Ribbon Cutting & Grand Opening TODAY