Friday From The Chamber April 21st, 2023
Upcoming Ribbon Cutting: Friday, April 28th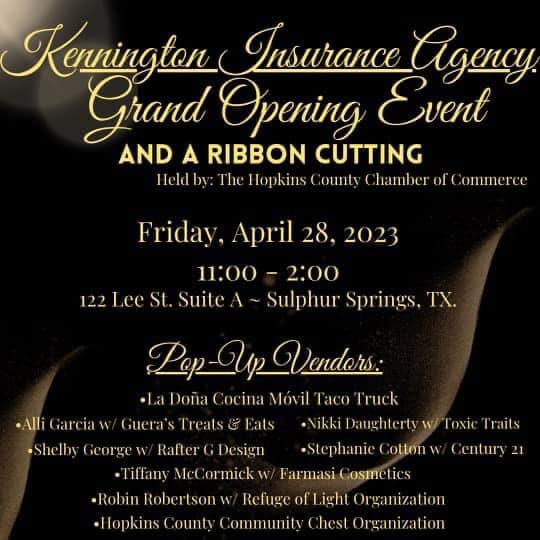 Business Before/After Hours
If you are a Chamber of Commerce member and want to host a Business After Hours (or Before Hours), we have some openings for you!
We are scheduling our monthly networking events for the remainder of the year, and are looking for host businesses. The cost of the event is free; we just ask that you provide some refreshments.
You simply open your business from 4:30-6 p.m. on the designated day (or 7:30-8:30 a.m.), and welcome the guests.
If you're interested, send me an email at [email protected] or call 903-885-6515.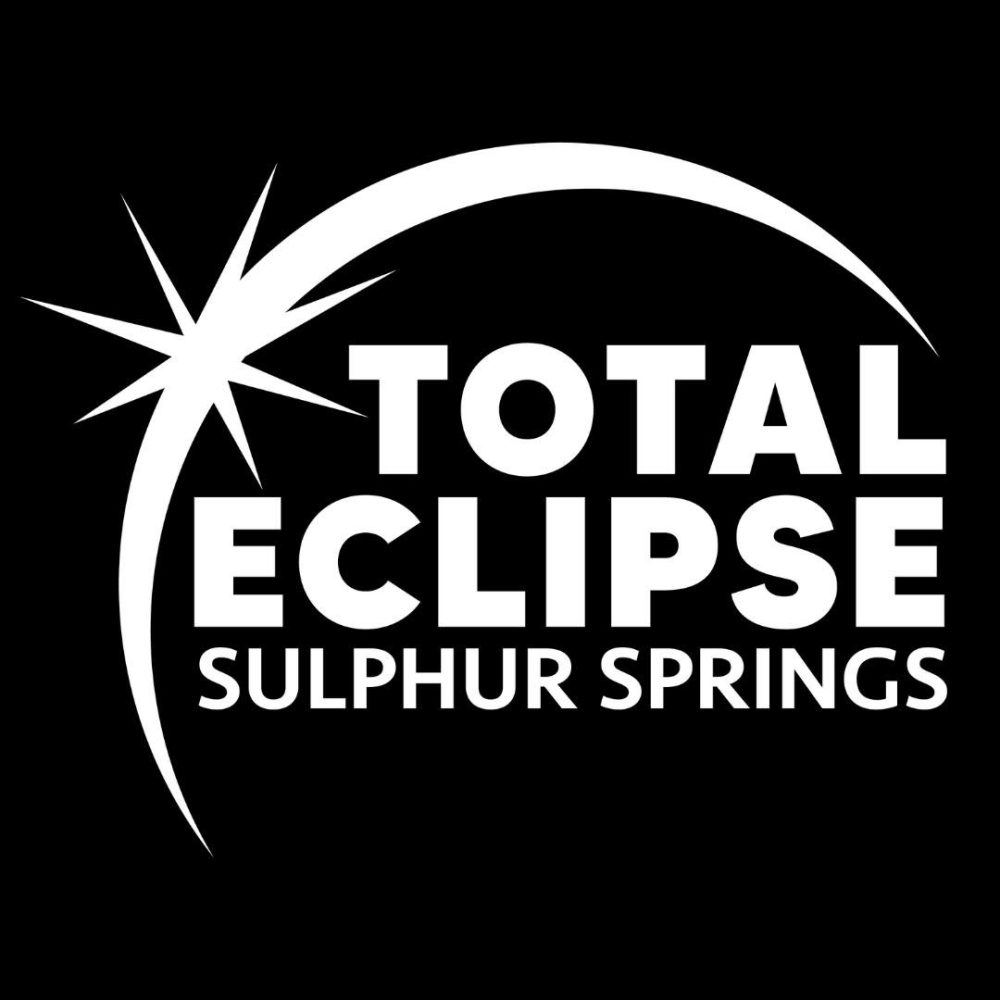 Don't be caught in the dark when the April 8, 2024 eclipse happens!
Sulphur Springs is ranked as the 8th best place in North America to watch the afternoon event. Let's get ready!
Keep up with all the latest eclipse updates here: www.sstotaleclipse.com
Facebook: @TotalEclipseSulphurSprings
Instagram: @totaleclipsesulphursprings
Want to join the efforts in preparing for this monumental event? Contact [email protected] to learn about our various eclipse committees and opportunities to get involved.
Business of the Week
To nominate your business, fill out the questionnaire here: https://lp.constantcontactpages.com/sv/JCocCDk/BusinessHighlight23