Failure to Signal Leads to Felony Drug Arrest
April 19, 2023 – North Richland Hills, TX resident MICHAEL WAYNE PEHL was arrested this week after an Interstate 30 traffic stop. Pehl, age 17, was stopped by a Hopkins County Sheriff's Deputy after he failed to signal a lane change.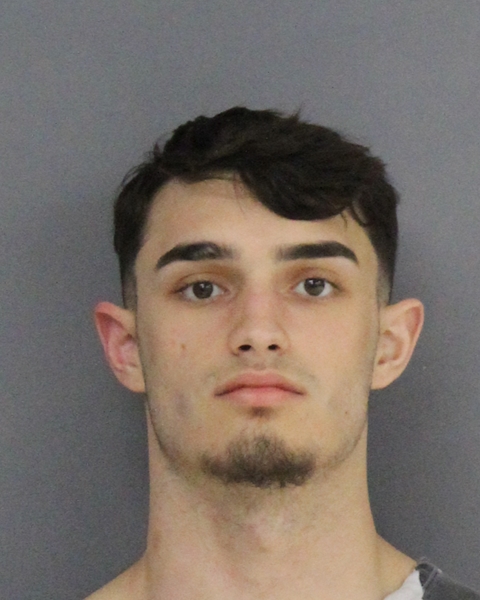 Pehl, who lists himself as unemployed, exhibited nervous and evasive behavior during the traffic stop. Pehl refused to allow his white Mercedes to be searched. A K-9 unit was called to the scene. A positive hit from the K-9 prompted a probable cause search.
Around a dozen blue pills, later tested and revealed to contain oxycodone, were found. Ten 'chocolate bars' were also located. The bars were labeled as containing 4 grams of psilocybin each. Additionally, drug paraphernalia related to THC abuse was located in the vehicle.
Pehl was arrested and transported to Hopkins County Jail without incident. His Mercedes was impounded.
He faces two felony charges.
POSS CS PG 2 >= 4G < 400G
POSS CS PG 1/1-B >=1G<4G
If you have an emergency, dial 9-1-1
The Hopkins County Sheriff's Office is located at 298 Rosemont Sulphur Springs, TX 75482. You can reach them for non-emergency matters at (903) 438-4040.