Buy a Lake Country CASA Shirt and Support Victims of Abuse
April 13, 2023 – April is Child Abuse Awareness month, and Lake Country CASA is raising money for their organization, and raising awareness of the critical issue of child abuse at the same time.
Lake Country CASA Executive Director Amy Glenn told KSST, "We will gladly accept donations anytime, but we are doing something extra special this month to help bring awareness." Lake Country CASA is selling t-shirts from their Sulphur Springs Office. All proceeds go to support their worthy endeavors.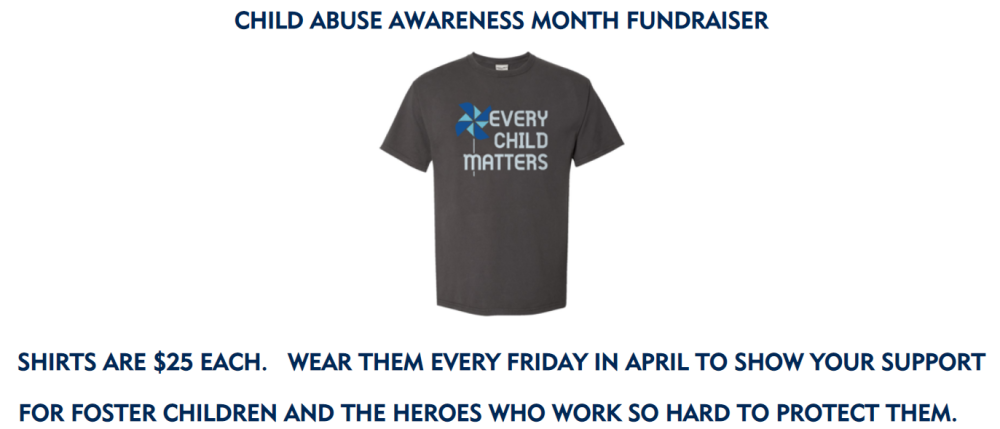 Lake Country CASA serves Hopkins, Rains, and Franklin counties in North East Texas. Their court appointed special advocates help take some of the trauma away for children as they progress through the legal system. Find out more by going to their website, Lake Country CASA.