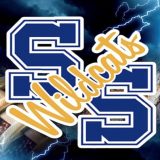 Sulphur Springs dropped their district game in Pittsburg as the Pirates made some timely hits count and capitalized on some Wildcat errors en route to a 4-2 win over Coach Jerrod Hammock's team on Tuesday, Apr. 11.
Tied at two in the bottom of the fourth, the Pirates on their home field lead off with a single, and an error by pitcher Kaden Mitchell saw two runners on for Pittsburg.
The Sulphur Springs pitcher recovered by throwing two straight four-pitch strikeouts, but following that he walked three straight batters to give the Pirates their lead en route to the win over the Wildcats.
Tuesday's duel in Pittsburg was a tight one all the way through between two schools vying for the final playoff spot.
Both teams went four innings each going three up, three down.
The Pirates made their hits count though, adding in two costly errors and Sulphur Springs fell 4-2 on Tuesday.
Pittsburg, trailing 2-0 in the bottom of the third, used two singles and a dropped third strike to load the bases. Followed thereafter by a walk and another single, and the Pirates tied the ball game on their home field Tuesday evening.
Kaden Mitchell took the loss going four innings and allowing four hits and four runs, only one of which was earned.
He walked four but struck out seven Tuesday in Pittsburg. Ty Robinson appeared in relief for the final two, striking out four in the 4-2 loss.
Coach Jerrod Hammock's squad did manage to outhit Pittsburg, 5-4.
Five Wildcats each got a hit Tuesday:
Austin Chaney; 1 for 3, R, 2K
Dane Oud; 1 for 3, RBI
Kaden Mitchell; 1 for 3, K
Ayden Alvarez; 1 for 2, BB
Evan Moore; 1 for 2, R, BB, K
Falling to the Pirates is a costly one for Wildcats baseball, who are now an even 1-1 with the team Sulphur Springs is directly competing with for the final playoff spot.
The schools play one final time on Friday, Apr. 28 in Coach Hammock's squad's senior night. The final match-up between these two schools just might be a winner-takes-all district game for the final postseason position.
Next up, Wildcats baseball heads to L.E. Friday, Apr. 14 beginning round three of district play.
Saturday has Sulphur Springs hosting a non-district duel with Caddo Mills at 1 P.M.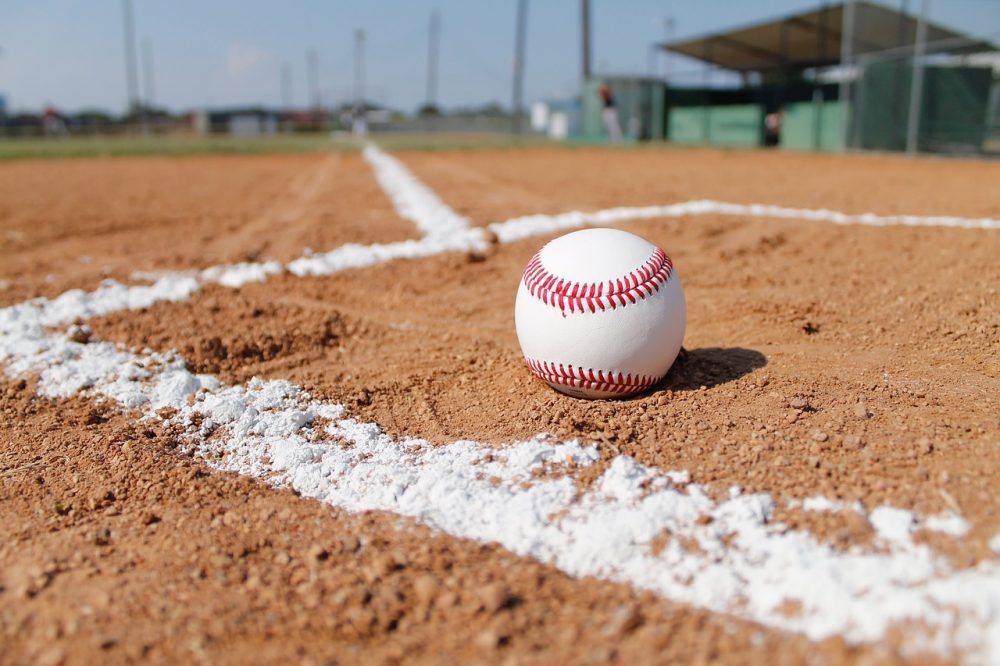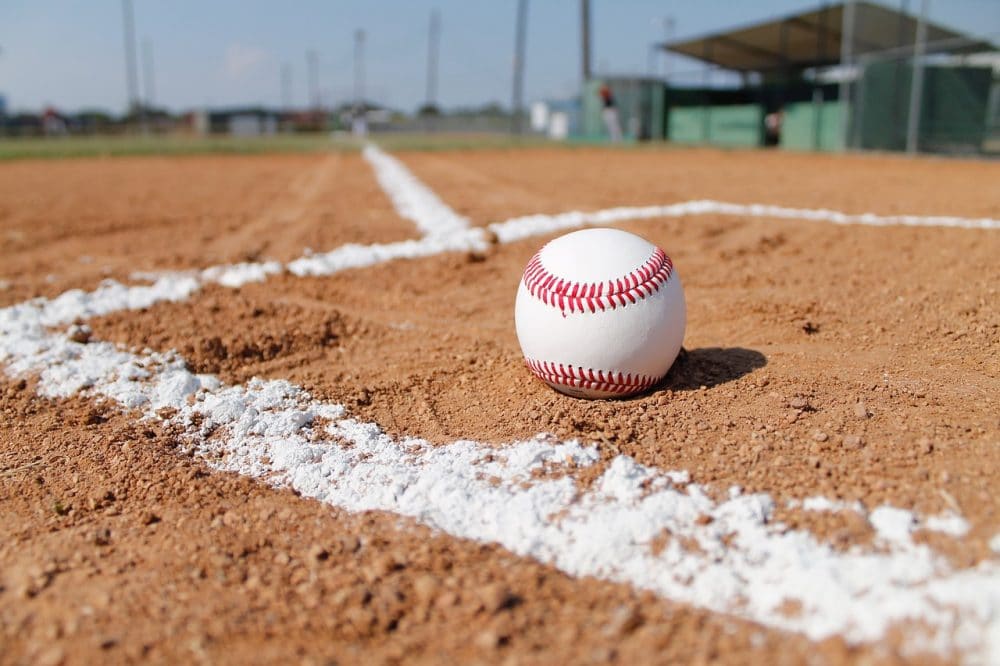 ---
KSST is proud to be the official Wildcat and Lady Cat Station. We broadcast Sulphur Springs ISD games year round live on radio. When allowed, we also broadcast games via our YouTube channel.