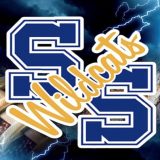 Coach Jerrod Hammock and Wildcats baseball wrap up their season this week with two straight at home.
Sulphur Springs hosts North Lamar on Tuesday and Pittsburg for Senior Night on Friday, Apr. 28.
Both games tee off this week at Wildcat Park at 7 P.M.
On Friday the baseball team headed out to Paris for a big duel with their playoff hopes on the line. Sulphur Springs had to win out in their last three beginning Friday if they hoped to slide in to the fourth playoff seed.
Unfortunately for Sulphur Springs, they fell Friday in Paris 6-2.
Coach Jerrod Hammock's squad rallied from down 1-0, but it was not enough as the hits kept coming.
Paris scored in three separate innings to win a crucial game three, eliminating the Wildcats from postseason contention with the loss Friday, Apr. 21. The Wildcats (2-11) came into the game in Paris (3-10) needing to win out, combined with Pittsburg (4-9) losing out. With the 6-2 defeat in Paris though, Sulphur Springs heads into their final two in sixth place.
As they have done all season, when their backs were against the wall Coach Hammock's squad kept plugging away, being the gritty program we know them to be.
Trailing 1-0 in the second, two lead-off singles from the Wildcats put the team in prime scoring position with two runners on.
Even following that up with two straight outs was not enough to stop Sulphur Springs from scoring, as Ty Robinson made contact for the third single in the inning, allowing both runners to cross home plate and give the Wildcats their 2-1 lead.
The lead for Coach Hammock's squad lasted until the fourth, when in the bottom of the inning, Paris scored two runs of their own to retake the lead. That, and three more for good measure in the bottom of the sixth paved the way for a 6-2 win over Sulphur Springs.
The loss drops the Wildcats baseball team's season record to 6-16 (2-11 district).
Friday's defeat in Paris also eliminates Sulphur Springs from postseason contention.
They wrap up their season this week with two straight at home, starting Tuesday when Coach Hammock's squad hosts North Lamar (6-7, 3rd in district) at Wildcat Park.
Tuesday's duel with the Panthers will be broadcasted onto KSST 1230 AM.
It will also be live-streamed onto KSST Radio's Youtube channel.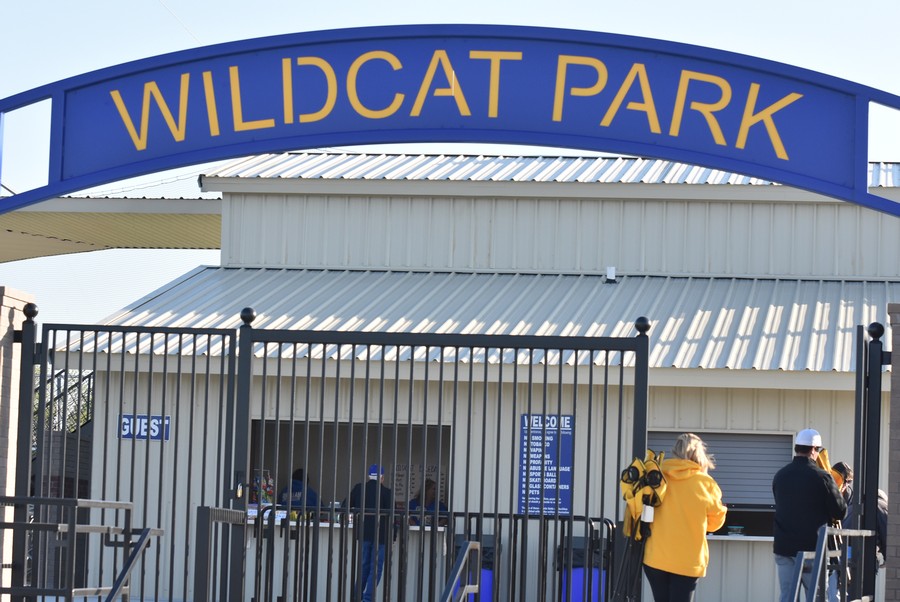 ---
KSST is proud to be the official Wildcat and Lady Cat Station. We broadcast Sulphur Springs ISD games year round live on radio. When allowed, we also broadcast games via our YouTube channel.