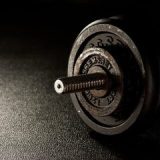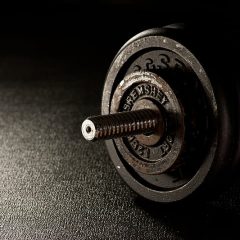 Coach Casey Jeter and Lady Cats powerlifting had themselves a great day at the Regional meet.
Three athletes from Sulphur Springs move on to the state 4A powerlifting meet.
Starting in the lowest category of 105, Haylee Schultz won her weight group, squatting 275, benching 165 and deadlifting 315 Saturday.
The middle and latter stats are Regional records for the 105 weight class. Schultz with her record-setting efforts send the Lady Cat to the state powerlifting meet.
Machelle Allen was the second and final Lady Cat to win her weight group at the Regional meet, squatting 300, benching 255 and deadlifting 270 for a gold medal Saturday, Mar. 4.
Allen also moves on to the state meet.
Reese Offutt, also in 259+, lifted 825 total pounds for a third place finish and bronze medal.
In 114, Laney Hurst picked up a bronze medal totaling 700 pounds lifted. The third place finish for the senior sends Hurst to the state meet as well, the third and final athlete to do so. The senior squatted 275, benched 135, and deadlifted 290 Saturday.
In 148's, Max Bailey just missed out on medaling bronze, coming in 4th squatting 300 benching 170 and deadlifting 290 for a 760 pound total weights lifted.
Kolbe McCoy came in 5th in 181, lifting 58- pounds Saturday.
Four athletes finished top-10 at the Regional meet:
Amy Hurtado (132) — 7th
Alex Monsivais (132) — 9th
Emily Soto (148) — 10th
Brooklynn Person (165) — 8th
Isabelle Thesing and Madison Jeter both finished 11th in their respective weight groups.
Sulphur Springs placed third as a team on Saturday, sending three lifters to the state meet.
Their state meet runs Wednesday through Saturday, Mar. 15-18, 2023.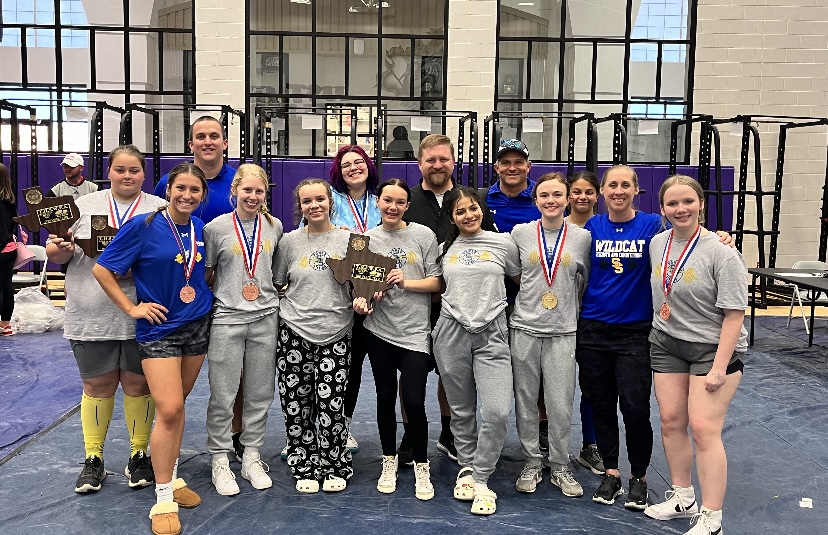 On the men's side, Sulphur Springs last competed at Sabine, coming up fifth.
Isaac Riley was the first Wildcat to win his weight group. Riley (132) had a 865-pound total.
Aiden Riley finished behind the aforementioned Wildcat in second.
In the 148 weight class, two Sulphur Springs athletes finished top-5:
3. Abraham Banuelos
4. Levi Barnes
Both Wildcats got 950-pound totals Thursday.
Zach Clark (181) picked up a bronze medal at Sabine's meet. The athlete squatted 430, benched 240 and deadlifted 455, finishing third.
Sulphur Springs compiled 20 points in Sabine, coming up fifth in their final competition prior to their Regional meet.
It gets underway for the men this Saturday, Mar. 11 at 8 A.M.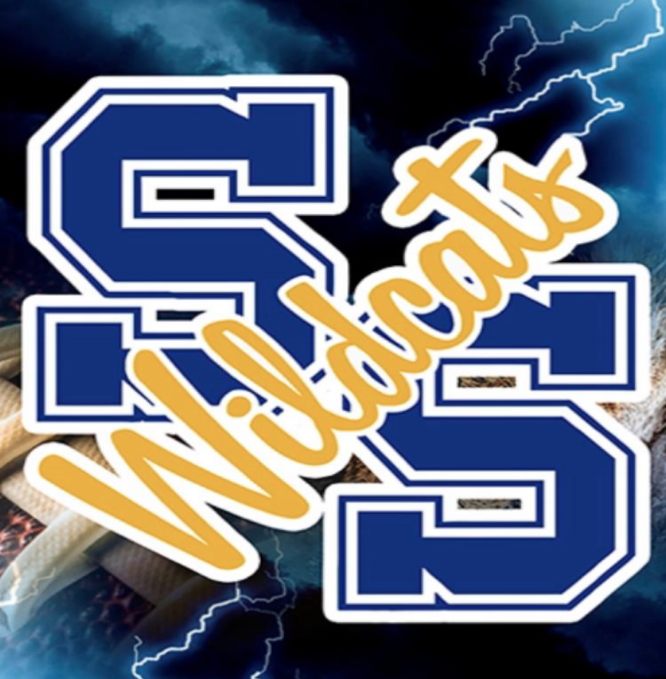 ---
KSST is proud to be the official Wildcat and Lady Cat Station. We broadcast Sulphur Springs ISD games year round live on radio. When allowed, we also broadcast games via our YouTube channel.
Click here for more Wildcat and Lady Cat Sports