March 1, 2023 – GOLDEN, LAQUANTA CELISSE was arrested and charged with assault of an elderly person. The incident occurred at an assisted care facility in Sulphur Springs, TX. The alleged victim is her mother.
Around 10am, Sulphur Springs Police were dispatched to a Sulphur Springs care home on a report of a disturbance. Staff reported 37 year-old Golden was visiting her mother at the facility, and had slapped her in the face. This reported assault occurred while the victim was crying.
Golden remained inside the facility after the incident. Staff and residents feared Golden might attack them next. At the time of her arrest, Golden advised law enforcement that the reason she slapped her mother was, "Because she is the devil".
Golden was arrested and transported to the Hopkins County jail without further incident.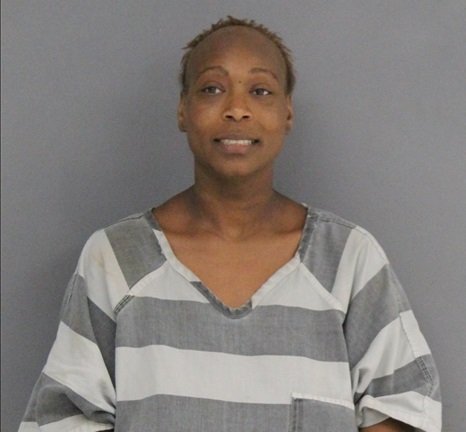 This is not the first time Golden has been in Hopkins County Jail. She was arrested in 2022 for assault causing bodily injury. Her bond at the time was set at $5,000. She was arrested for bond forfeiture on that charge in January of 2023. Her bond was then set at $15,000. Golden reports herself as homeless and unemployed, but a public records search shows her to be a Sulphur Springs, TX resident.
KSSTRadio.com publishes Sulphur Springs Police Department reports and news. The Police Department is located at 125 Davis St., Sulphur Springs, Texas. Non-emergency calls can be made to (903) 885-7602.
If you have an emergency dial 9-1-1.
The Sulphur Springs Police Department continues to serve its citizens with pride in its overall mission and will strive to provide the best possible police force in the 21st century.
If you have an emergency, dial 9-1-1
The Hopkins County Sheriff's Office is located at 298 Rosemont Sulphur Springs, TX 75482. You can reach them for non-emergency matters at (903) 438-4040.