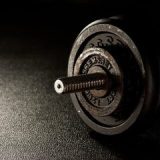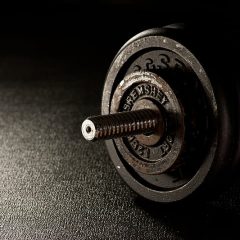 Coach Casey Jeter and his squad had an extremely solid outing Friday, Mar. 10 at the Region 3 of 4A Division II powerlifting meet at Arp High School.
One Wildcat qualified for the state competition, with four others finishing as alternates for the state meet in Abilene.
Logan Lawrence (114) came in 4th place, squatting 285/benching 190/dead lifting 270 at the Regional meet.
Lowrance is the first of four Sulphur Springs lifters to be listed as alternates for the state 4A powerlifting meet.
132 had three Wildcats lifting with the hopes of moving on to state, including two who are alternates for the 4A state meet for men's powerlifters:
Abe Banuelos — 955 pound total (3rd), Alternate for state competition
Cristobal Torres — 355/225/365 (5th), Alternate for state meet
Isaac Riley — 885 pound total (9th)
But in the 181 weight group, Matthew Mitchell won his class as the Wildcat squatted 625, benched 350 and dead lifted 480 last weekend. His 625 pounds squatted set a new regional record for 181's.
Sean Dial was the final lifter from Sulphur Springs taking part in the Regional powerlifting meet. Dial came in 4th in his weight group after lifting 1,460 pounds in Arp.
He was the fourth and final powerlifter to be listed as an alternate for the state 4A powerlifting meet.
With one winner in Mitchell (including his regional record), combined with four alternates for state, allowed Sulphur Springs to finish sixth in Arp.
Five athletes medaled at the Regional competition.
Next up, a few Wildcats from the powerlifting team move on to the state meet.
That is set to be held Friday and Saturday, Mar. 24-25 in Abilene beginning Friday at 8:30 A.M.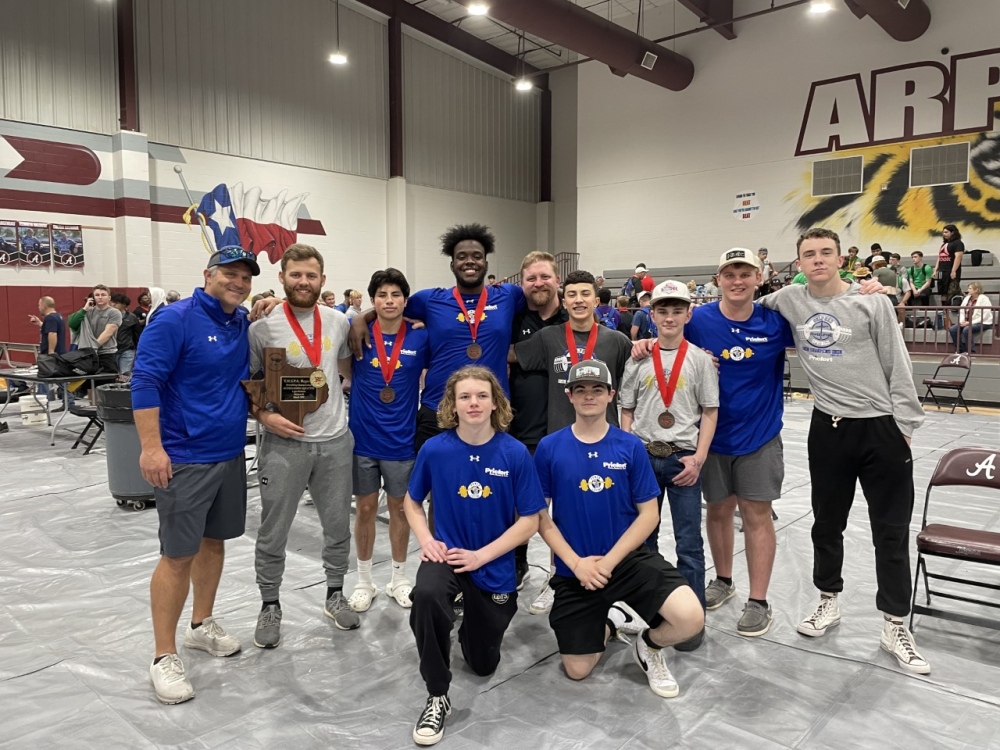 ---
KSST is proud to be the official Wildcat and Lady Cat Station. We broadcast Sulphur Springs ISD games year round live on radio. When allowed, we also broadcast games via our YouTube channel.
Click here for more Wildcat and Lady Cat Sports