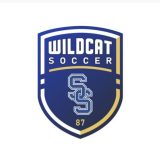 Coach Alexi Upton and his team won a Bi-District championship Thursday, Mar. 23, dispatching Athens 2-0.
Sulphur Springs knew exactly what they needed to do to win Thursday if they wished to move on.
The men's soccer coach said Thursday morning that the Hornets are an aggressive, high scoring team, so if the Wildcats could come in and disrupt their flow, getting them off their game, Sulphur Springs stood a good chance.
That they did. Coach Upton's squad continuously made great cuts and tackles, constantly stymieing any sort of Athens momentum.
Sulphur Springs had the Hornets frustrated.
Athens really only found themselves with the ball often in the second period, but even so, that is when the Wildcats really shined.
A clean sheet at the break, Coach Alexi Upton's team then looked as though they had something special saved for the opening two minutes.
Edgar Salazar sprinted towards the Hornets goal as though he'd been fired out of a cannon, and thanks to the assist from Aubrey Camacho, the senior put a beautiful shot in the net giving Sulphur Springs the go-ahead 1-0 lead.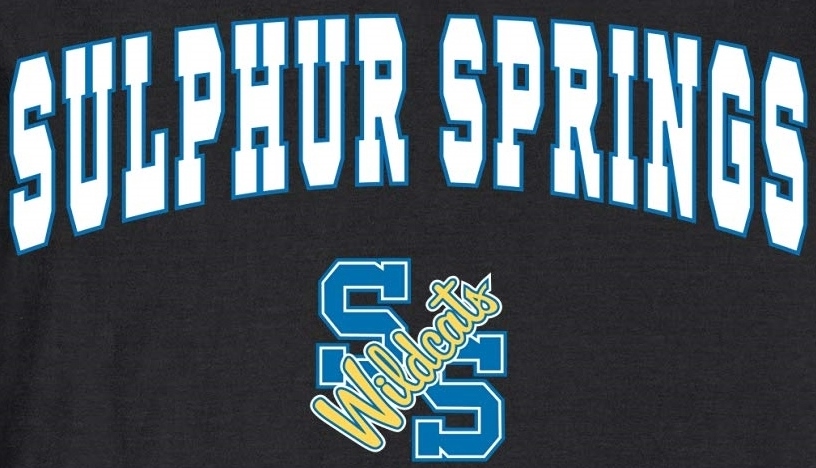 That, and an assurance goal from fellow senior Alexis Pasion (also assisted by Camacho) put the Wildcats in a much more comfortable position in the Bi-District playoff game.
Thursday's win in the opening round contest could not have been achieved without a perfectly executed game plan.
Playing against an Athens team that scored almost twice as many goals as the Wildcats in district play (101-54), their offense still proved no match against a scrappy defense that Sulphur Springs trots out.
Mounting frustration for the Hornets came as their deficit swelled, continuously losing possession to a pestering defense. Compounded with the feeling that tackles and calls were not going their way, and Athens with each second found themselves playing more and more into Sulphur Springs' hands.
Coach Upton said post-game that Thursday's 2-0 win over the Hornets was a big win. He said his squad outworked Athens and he is so proud of them.
The Bi-District championship victory brings the Wildcats' season record to 19-8-1.
Next up, Sulphur Springs plays in the Area round against Palestine. That match comes Tuesday, Mar. 28 at Rose Stadium in Tyler.
The second round matchup kicks off in Tyler Tuesday at 7:30 P.M.
Lady Cats soccer once again leads the way in a playoff double-header, preceding the men's team in Tyler at 5:30 P.M.
Both Area playoff games will be broadcasted onto KSST 1230 AM.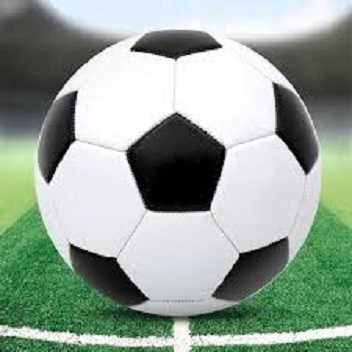 ---
KSST is proud to be the official Wildcat and Lady Cat Station. We broadcast Sulphur Springs ISD games year round live on radio. When allowed, we also broadcast games via our YouTube channel.