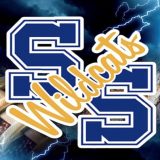 Coach Jerrod Hammack and his squad wrap up tourney play with their recent outing in Wylie East.
At the Raider Invitational, Sulphur Springs went 2-2.
Friday saw nothing but success for the baseball team as they beat both of their foes on the day.
In their first game, the Wildcats faced Royse City. They dispatched the Bulldogs 3-0 for their first win at the Wylie East invitational.
Later Friday though, Sulphur Springs faced Frisco Liberty and unlike their win over Royse City, the Wildcats found themselves trailing early.
The Redhawks got out on top first, leading 1-0 after three.
It was not until the fifth inning that Coach Hammack's squad struck back, putting two runs in en route to a 2-1, come-from-behind win versus Liberty. Four singles and a Wildcat hit by a pitch put Sulphur Springs up 2-1, more than enough to win over the Redhawks.
While Friday was fun for the baseball team, Saturday saw two losses for the Wildcats.
The second and final day for the Wylie East tourney had Sulphur Springs pitted against Plano West and Lake Highlands.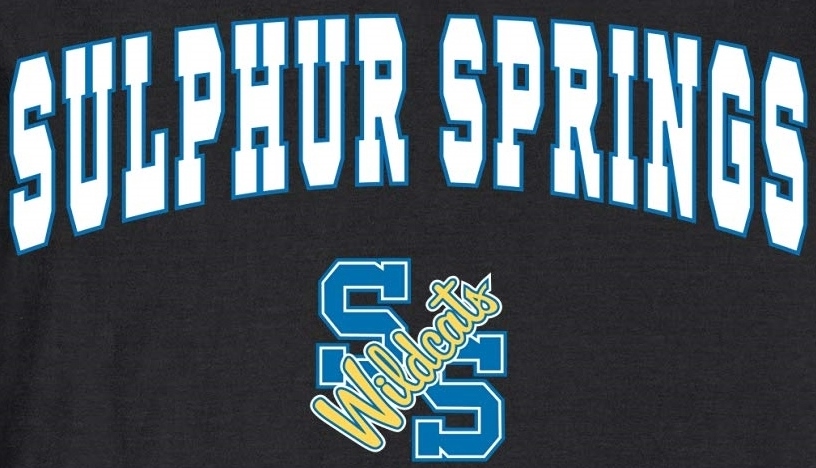 First, against the Wolves, Plano West scored early and often in a 8-0 rout of the Wildcats. Coach Hammack's squad managed just three hits in the loss.
Game four saw more offense from Sulphur Springs, but pitching & defense gave up just as many runs as the Wildcats picked up a second straight loss, 8-3.
While Lake Highlands (6) made contact with the ball half as many times as the Wolves did (12), a costly three errors combined with the hits allowed the Scots to propel themselves to the 8-3 win over Sulphur Springs. Coach Hammack's squad did strike first in their final game in the tourney, but eight of the next 10 runs being scored by Lake Highlands certainly did not help the Wildcats' case.
With tournament play coming and going, Sulphur Springs plays a three game series prior to the start of district play.
Matt Mitchell leads the team in batting, now 8 for 18 on the season, with six runs batted in and crossing home himself four times.
Going 2-2 over the two-day tourney, Wildcats baseball is now 4-3-1 on the season.
Next up, Coach Hammack and his squad have a three-game series with Gilmer this week, starting Thursday.
The schedule for those games is as follows:
Thursday vs. Gilmer (6:30 P.M.)
Friday @ Gilmer (6:30 P.M.)
Saturday vs Gilmer (12 P.M.)
Fans who cannot attend the three-game series with the Buckeyes starting Thursday may be surprised to learn that district play starts next week for Sulphur Springs.
They tee off their district season next Tuesday, Mar. 14 at Liberty Eylau.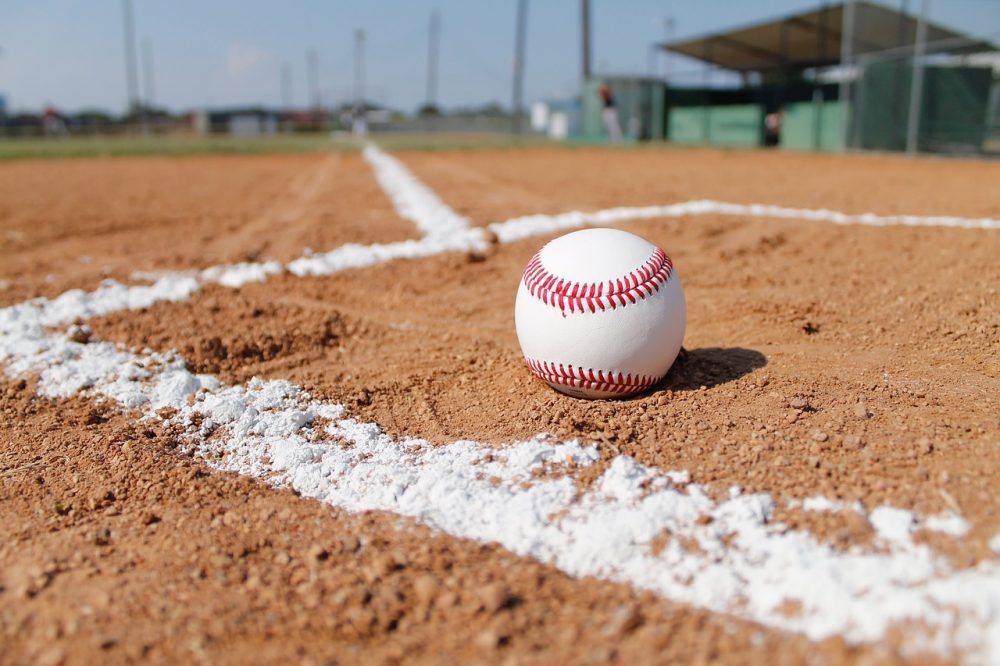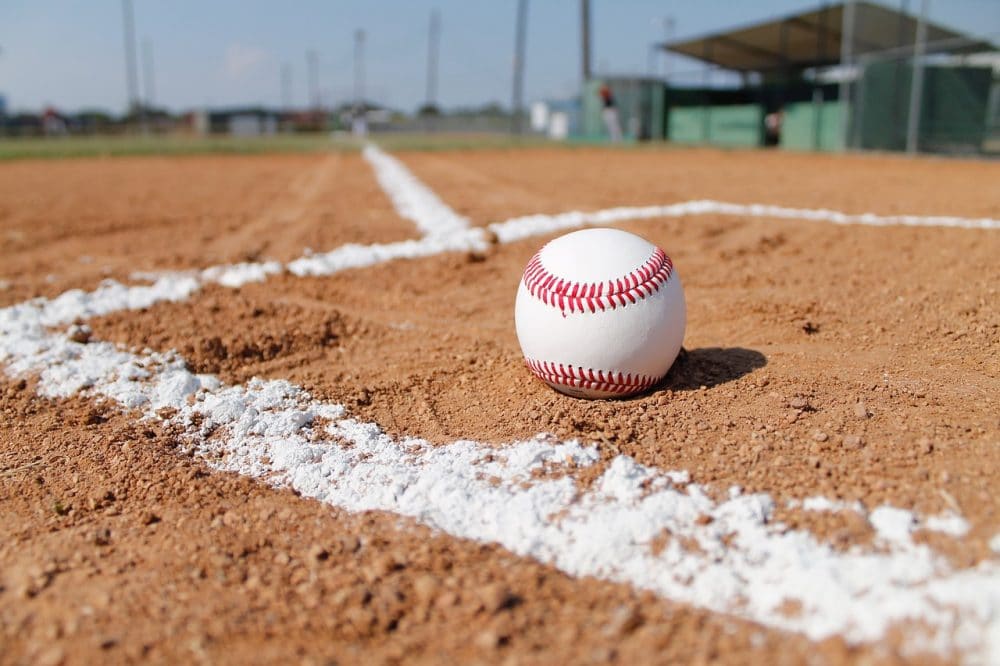 ---
KSST is proud to be the official Wildcat and Lady Cat Station. We broadcast Sulphur Springs ISD games year round live on radio. When allowed, we also broadcast games via our YouTube channel.