March 22, 2023 – Melissa Ann Kerby was stopped by Law Enforcement around 9pm in Sulphur Springs for an unreadable temporary tag. The 41 year-old suspect told Police that she suddenly could not find her wallet, and may have left it at a local business. When asked to identify herself, she gave Police a name and a date of birth. That information did not return a result.
When asked about the validity if that information, Melissa gave a social security number and confirmed the name she had already given. The information was checked again with no results found. At this point, Police confronted Melissa and reminded her that giving false information to Police would bring an additional charges, especially if she was wanted or on parole.
Melissa, for the third time, confirmed the name she had given. Police then began a search on a popular social media platform. They found a profile that included a picture of Melissa, and a name that ended in Kerby.
When Police searched with the name Melissa Ann Kerby, her true information was revealed. Kerby had an active Hopkins County warrant and was on parole.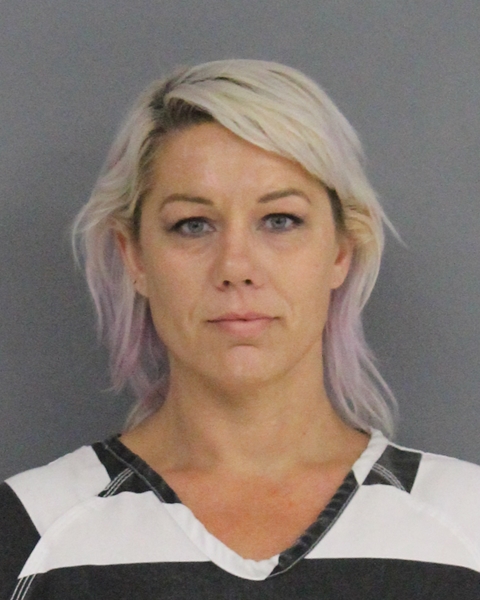 Kerby was arrested and her vehicle was impounded. A probable cause search of her vehicle revealed her wallet, and Texas driver licence. The social security number she gave police and her true number differed by the two middle digits.
Kerby was charged with Failure to Identify Fugitive From Justice. Her warrant was for violation of parole on a felony drug possession.
This is not the first time Kerby has been in Hopkins County Jail. She was arrested in 2020, see that story here.
If you have an emergency, dial 9-1-1
The Hopkins County Sheriff's Office is located at 298 Rosemont Sulphur Springs, TX 75482. You can reach them for non-emergency matters at (903) 438-4040.