March 20, 2023- The 88th session of the Texas State Legislature has convened, currently 3 House Bills and one Senate Bill have been filed. These bills concern the reform of the civil Statue of Limitations for childhood sex abuse crimes.
Currently the House Bills HB206, HB3533 and HB4601 are in the House Committee on Judiciary & Civil Jurisprudence, The Senate Bill SB751 is currently in the Senate State Affairs Committee. Survivors Of Childhood Sex Abuse (SCSA) is fighting to reform the statute of limitations for sex crimes against children. The most important point for SCSA is not the removal of the statue of limitations, but those who it will apply to.
SCSA has stated to have adopted a grading system for the current bills within legislation and has graded the bills from A-F and has given to the public their "Report Card". Currently these grades are:
The SCSA is an advocacy and support organization for victims and survivors of childhood sex abuse. SCSA is a nonprofit Organization. The Organization hopes to empower Survivors of Childhood Sex Abuse with resources and support to self-advocate and reclaim their life's potential.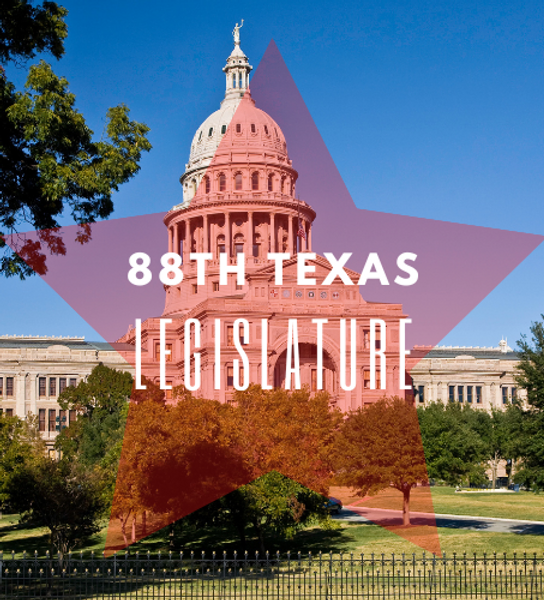 To learn more about SCSA click: SCSA.org