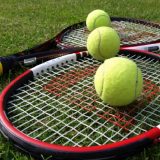 Coach Tony Martinez and his squad are in Van Thursday for one of their final regular season competitions.
Another stacked tournament has the likes of Regional competitors Bullard and Lindale, who beat Sulphur Springs in the second round of playoffs in the fall.
The tennis coach said Tuesday afternoon playing in Van gives the Wildcats a good scouting opportunity to see those two schools again (who they almost certainly would see one of the two come Regional time).
Not only that, but also if Sulphur Springs does well, then they get better seeding come district tournament time.
If they beat Lindale or Bullard, then that provides seeding information for Regionals.
"These are just the plans that you're trying to get for the next few weeks at these tournaments," Coach Martinez said, "so that's why we're at this one… that's our target this weekend, is Lindale. Whatever players we see what they're doing, we hope we'll be seeing at Regionals."
The Van tournament gets underway Thursday at 8 A.M.
Previously Sulphur Springs tennis hosted their yearly invitational, and it was a busy one for Coach Martinez.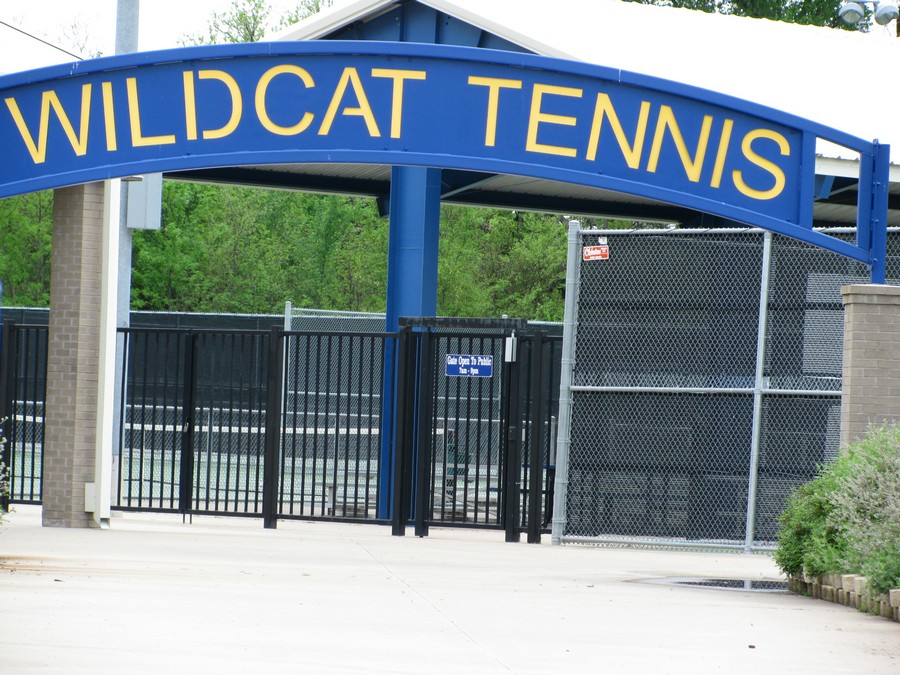 The tourney hosted games taking place all day last Friday, taking place over 16 courts across the Tennis Center, the lower courts, four at the middle school and two city courts.
Being able to host so many talented programs that get to play at least three games benefits all involved.
"It's great exposure for the kids, Coach Martinez said Tuesday, "it gives us more players or more teams for our players to play against… It does make a difference and does help pull off some things."
The tennis coach looks for quality of teams, not quantity. As a result, Coach Martinez said blowouts were nonexistent at last Friday's Sulphur Springs Invitational.
"I was very impressed with the coaches and the teams that we invited," the tennis coach said.
For the Wildcats, Ella Sant and the doubles team did well, Coach Martinez said, and girls' doubles won gold at their own invitational. The tennis coach said Sulphur Springs had a good struggle with Sherman, going three sets with the Bearcats but pulling off the win last Friday.
Coach Martinez expects a similarly tough fight Thursday when his squad travels to Van for a fight with Regional foes Lindale and Bullard.
The second-to-last regular season tournament for Sulphur Springs tennis gets underway Thursday at 8 A.M.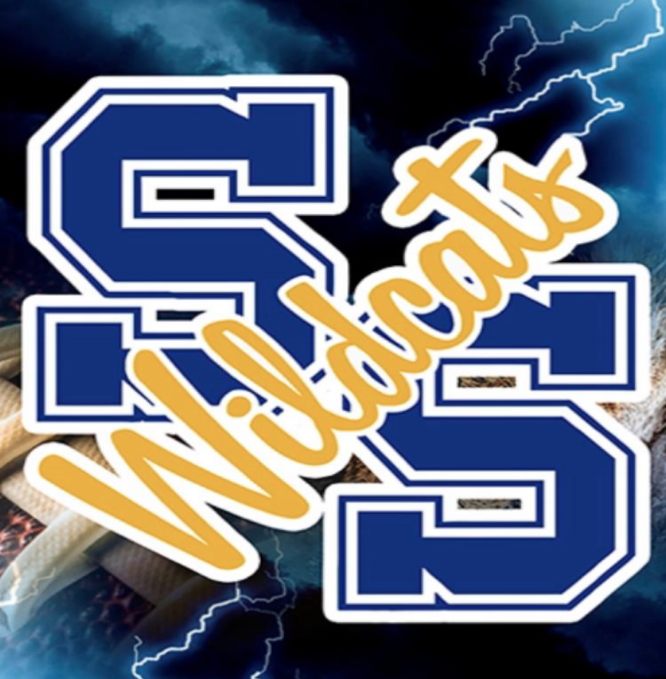 ---
KSST is proud to be the official Wildcat and Lady Cat Station. We broadcast Sulphur Springs ISD games year round live on radio. When allowed, we also broadcast games via our YouTube channel.