Sulphur Springs Man Arrested for Solicitation of a Minor
March 3, 2023 – Bradley Cyrus Butler was arrested on March 3, 2023 and charged with Online Solicitation of a Minor. The 34 year-old man reports he is employed by a local retailer.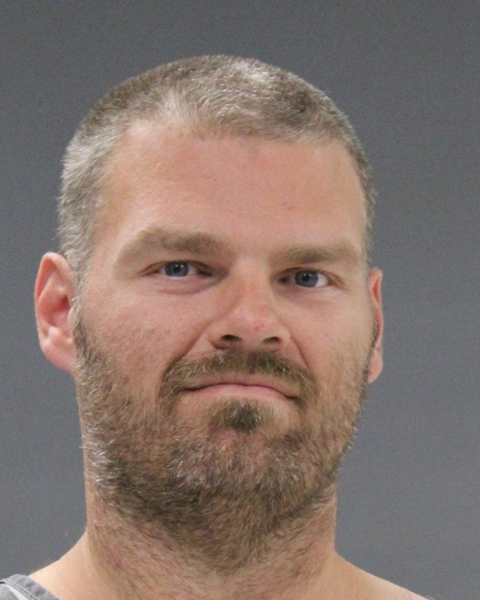 Hopkins County deputies were finally able to locate the accused at his place of employment. During a consensual interview, Butler allegedly confessed to the illegal online contact. Online Solicitation of a Minor is considered a third degree felony.
Butler was taken into custody and transported to Hopkins County jail without incident. Butler was released from Hopkins County jail prior to Monday March 6th, 2023.
The Hopkins County Sheriff's Office is located at 298 Rosemont St., Sulphur Springs, TX 75482. Non-emergency calls can be made to (903) 438-4040.