Sulphur Springs Man Arrested For DWI and Possession of a Firearm
March 24, 2023 – Gage Austin Lewendt, age 24, was arrested on Wildcat Way for Driving While Intoxicated Open Container and Unlawful Possession of Weapon.
At around 11pm, Deputies observed Lewendt driving in a manner consistent with intoxication. They made a traffic stop on his black Ford pickup. Deputies observed an open alcohol container in the console. Lewendt also had slurred speech, bloodshot eyes and smelled of alcohol. He failed field sobriety tests.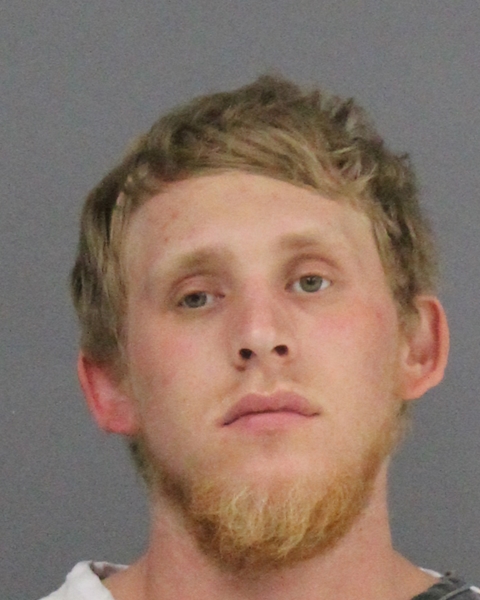 Lewendt was arrested and transport to Hopkins County Jail without incident. He was then transported to a local hospital where a blood sample was taken to determine his blood alcohol content. His pickup was impounded.
This not the first time Lewendt has been in Hopkins County Jail. In January 2023, He was stopped for reckless driving. During that arrest a white powdery substance was found on the center console and passenger's seat of the vehicle he was operating.
In January of 2021 Lewendt was arrested in Winnsboro, TX for DWI.
If you have an emergency, dial 9-1-1
The Hopkins County Sheriff's Office is located at 298 Rosemont Sulphur Springs, TX 75482. You can reach them for non-emergency matters at (903) 438-4040.