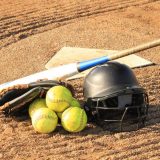 Lady Cats softball looks to finish round one of 15-4A play with a perfect record.
Through four games, Sulphur Springs is 4-0.
Their most recent wins came Monday and Tuesday. Originally slated to host North Lamar Friday, the game had to be postponed due to rain coming in Friday afternoon. 
Coach David Carrillo's team made quick work of the visiting Pantherettes, as Crimson Bryant picked up her first perfect start on the season.
The senior went the entire five-inning game without surrendering a hit nor allowing a North Lamar batter to reach first on a walk.
But another gem of a game by Sulphur Springs came on Tuesday, Mar. 28.
In a duel with then-undefeated Pleasant Grove, like battles of old with Hallsville, both teams came into Tuesday's contest in Texarkana hoping to stay undefeated and, as a result, front runner of the district.
Sulphur Springs left the doorstep of Arkansas Tuesday night with a huge 6-1 win over the Lady Hawks.
Bryant picked up yet another win in Texarkana, going a complete seven innings while allowing two hits and a run, her first surrendered in four starts.
The senior ace walked four, but struck out 18 PG batters. Bryant also came up big on the offensive end, getting two hits.
She was surpassed only by Reese Ragan, recording three hits in the 6-1 win against the Lady Hawks. 
Arguably the biggest hit of the game came from KK Montgomery, who crushed one for a two-run homer. 
Coach David Carrillo's team continues to roll through their district season. After four games, Sulphur Springs stands as the lone team from 15-4A to be be undefeated.
Their season record now sits at 18-4 (4-0 district).
Next up, Coach Carrillo and his team wrap up round one of district play with a second straight home contest.
Liberty Eylau (2-2, tied for 3rd) come to Lady Cat Park Friday looking to rebound from Tuesday's 21-7 shellacking at the hands of North Lamar.
That game kicks off Friday, Mar. 31 in Sulphur Springs at 6 P.M.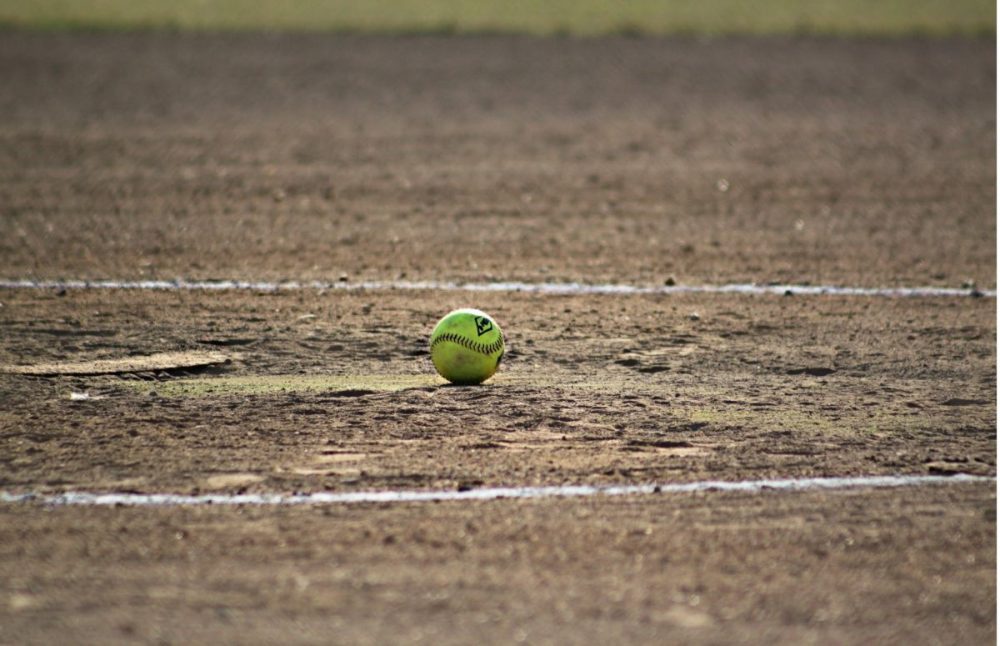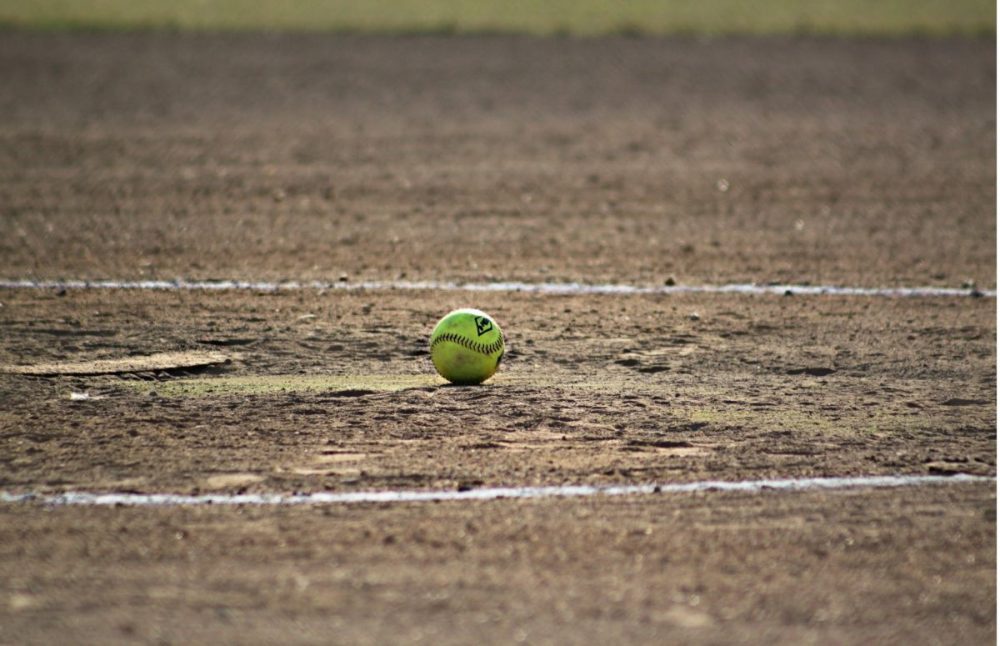 ---
KSST is proud to be the official Wildcat and Lady Cat Station. We broadcast Sulphur Springs ISD games year round live on radio. When allowed, we also broadcast games via our YouTube channel.