Roberson Arrested in Court
March 24, 2023 – Trey James Roberson, a.k.a. ROBO, was arrested by Deputies in Hopkins County Court on a Failure to Appear warrant. That warrant was for a 3rd or more DWI. Roberson was searched and several weapons were found hidden on his person. His Ford pickup was also searched and firearms were found in inside. His pickup was impounded. He bond is currently set at $20,000. Roberson is 38 years old, and lists himself as a Miller Grove, TX resident.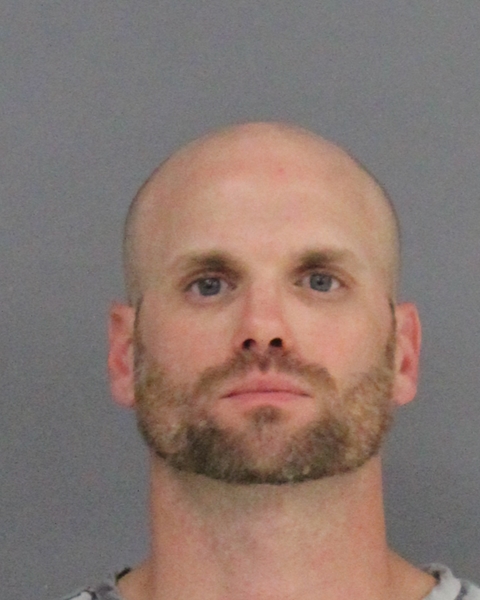 This is not the first time Roberson has been in Hopkins County Jail. He was charged with Felony 2 burglary of a habitation (Denton, TX) and failure to appear in November and December of 2022. See that story here.
If you have an emergency, dial 9-1-1
The Hopkins County Sheriff's Office is located at 298 Rosemont Sulphur Springs, TX 75482. You can reach them for non-emergency matters at (903) 438-4040.