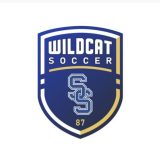 Sulphur Springs scored early and often in Tuesday's home win. Wildcats soccer won 6-0 over Chapel Hill at Gerald Prim Stadium.
In only the fifth minute the men's soccer team drew first blood, leading 1-0 over the Red Devils thanks to an unassisted goal by Jaxon Haire.
Not too long after that, the Wildcats scored again when Alexis Pasion gave a pass to Edgar Salazar who put one in.
Pasion also scored the third goal, then leading 3-0.
Matthew Clarke and Eric Rodriguez scored two more goals in the blowout win, both of which came unassisted.
Salazar secured the brace when he put in his second goal on the night (asst. by Uriel Santacruz) in the 35th minute. Sprinkle in the final goal from Rodriguez, and the Wildcats strolled throughout the second period en route to a huge 6-0 win over Chapel Hill.
Coach Alexi Upton and his squad cruised to a big win on Tuesday, Mar. 7.
"We did good in the first half, and we got six early, and then we just kinda focused on seeing it out," the men's soccer coach said Tuesday night following his team's win.
Sulphur Springs scored six goals, all in the first period of Tuesday's blowout win. Not only that, but the final four put in the net were all done so by the Wildcats in the final 10 minutes of the first period.
Their 6-0 win over the Red Devils Tuesday night comes following Friday's PK loss in Paris. It was a particularly tough one as all the Wildcats had to do to secure an outright district championship was win over Paris.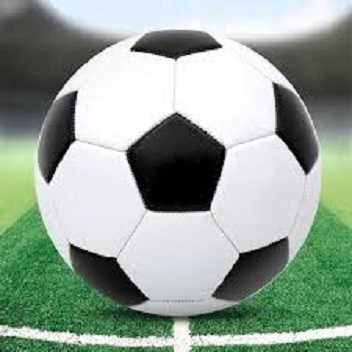 "It was absolutely devastating," Coach Upton said Tuesday night, "because we had them in our hands. They recorded three or four shots from the second half onward, like from the second period all the way through the second OT. I mean we just dominated them, absolutely dominated them, but we just did not put anything in the back of the net."
The men's soccer coach also said his squad missed out on a golden PK opportunity with just eight minutes left in Friday night's contest.
With the loss though, Coach Upton expects both teams to remain tied even when the district season ends.
As a result, Sulphur Springs must win big in both of their final two 15-4A games Friday and Tuesday if they hope to secure an outright district title.
"We just really wanna be the number one seed so we're gonna do our best to make sure that we take care of our business over the next two games," Coach Upton said following Tuesday night's 6-0 blowout of Chapel Hill.
The two tiebreakers for soccer are as follows:
Points
Goal differential — points scored vs. surrendered
The latter is for seeding, but the points system more than likely has the Wildcats tying with Paris.
With that, Sulphur Springs must win big Friday and Senior night Tuesday if they hope to secure an outright district championship.
"We're just gonna try to do our best as much as we can and just finish the fight," the men's soccer coach said.
Wildcats soccer wraps up the regular season next Tuesday as North Lamar comes to town for Senior Night, but before that Coach Upton and his squad first must take care of business with the Pirates Friday.
That game kicks off in Pittsburg Friday, Mar. 10 at 7:30 P.M.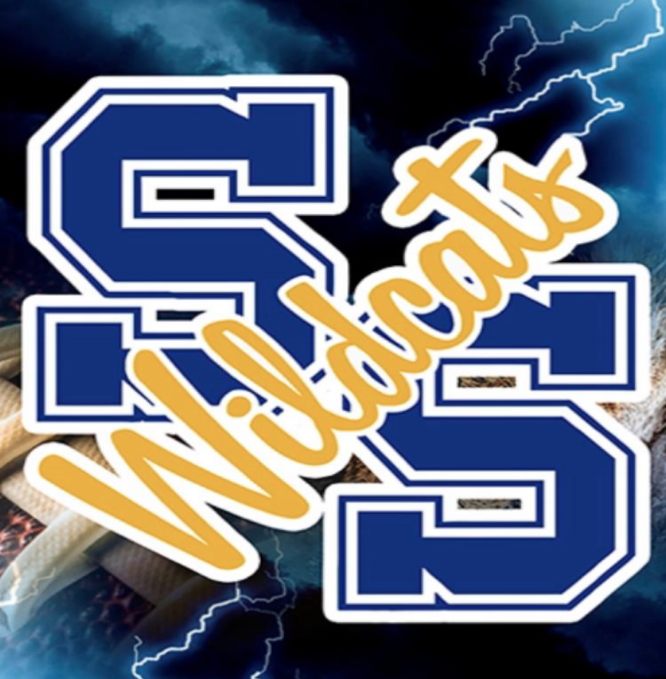 ---
KSST is proud to be the official Wildcat and Lady Cat Station. We broadcast Sulphur Springs ISD games year round live on radio. When allowed, we also broadcast games via our YouTube channel.