March 21, 2023 – Taner Ray Edwards, age 17, was arrested this week and charged with two counts of Burglary of a Motor Vehicle, and two charges of Felony Theft of a Firearm. Those burglaries occurred around March 10th, 2023 in Cumby, TX.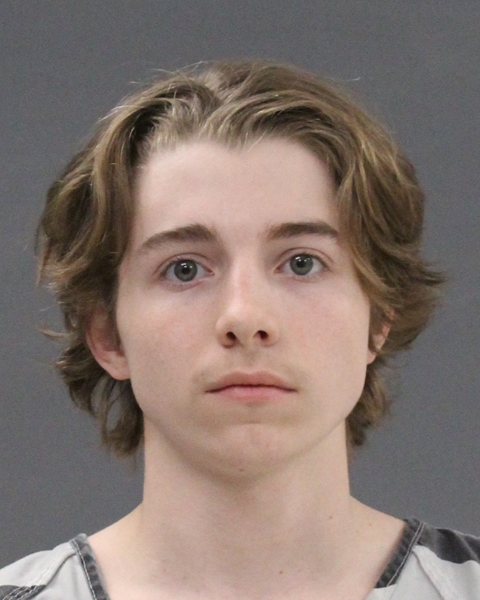 Cumby Police, while following up on two reports of vehicle burglaries, interviewed Taner Ray Edwards at the school he attends. During that interview Edwards allegedly confessed to the burglary of two vehicles, and the theft for two firearms. The vehicles were at separate locations. Edwards was transported to Hopkins County Jail without incident.
In Texas, theft of a firearm is considered a State Jail Felony and can result in these consequences.
A $10,000 fine
Between six months and two years in state jail
Possible probation
Possible loss of rights to legally own or carry a firearm
If you have an emergency, dial 9-1-1
The Hopkins County Sheriff's Office is located at 298 Rosemont Sulphur Springs, TX 75482. You can reach them for non-emergency matters at (903) 438-4040.