March 9, 2023 – Darla Hickle Baldridge, aged 50 years-old, took exception to her husband talking to another woman at his workplace. She confronted him at his residence near Gafford Chapel, and proceeded to assault him.
After attacked, the man attempted to remove himself from the situation by leaving his residence in his pickup. His effort was hindered by 33 year-old Brandon Caleb Baldridge, the victim's step-son. Baldrige rammed the man's pickup and caused significant damage to the front of the vehicle. The stepfather was eventually able to depart and headed east towards the Hopkins County Sheriff's Office in Sulphur Springs. Darla followed behind.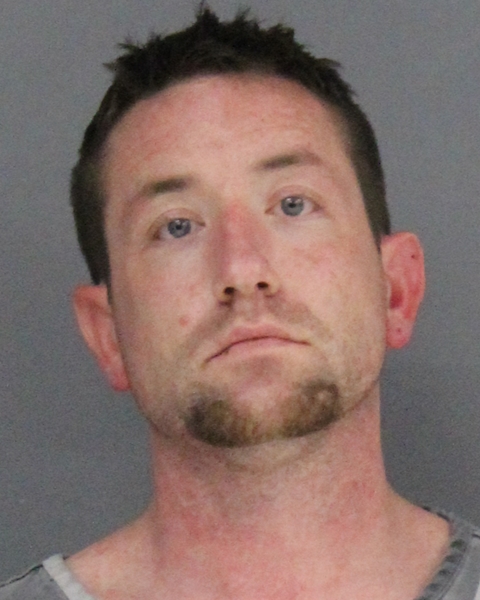 While en route, the man contacted law enforcement. Deputies stopped both vehicles on Houston Street. Deputies documented the man's visible injuries and damage done to his vehicle. He was issued a Family Violence Packet. Darla admitted to law enforcement that she attacked him. The victim reported Baldridge may have consumed a few alcoholic beverages prior to the confrontation. Darla was arrested, and was identified at the primary aggressor in the altercation. The Honda Accord she was in was impounded.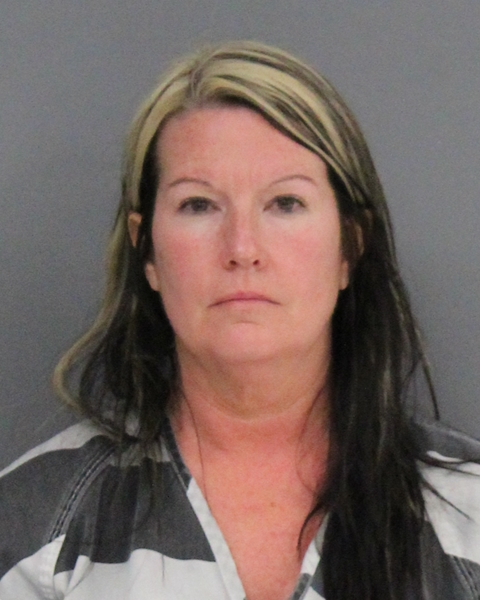 Brandon Caleb Baldridge was arrested at the scene of the assault and charged with AGG ASSAULT DATE/FAMILY/HOUSE W/WEAPON.
Darla Hickle Baldridge was arrested on Houston Street in Sulphur Springs and charged with ASSAULT FAMILY MEMBER.
---
The Hopkins County Sheriff's Office is located at 298 Rosemont St., Sulphur Springs, TX 75482. Non-emergency calls can be made to (903) 438-4040.