Larry Lee Detlefsen, age 62, of Saltillo, Texas passed away on Wednesday, March 1, 2023.
Larry was born to James Leroy and Wanda Jean (Wren) Detlefsen on September 7, 1960 in San Diego, California. He was a trucker and drove for LVT Trucking, LLC. He enjoyed scuba diving and visiting Thailand.
He was preceded in death by his wife, Thipphawan Detlefsen.
Survivors include his daughter, Amy and Jeffery Simmons; son, Daniel and Michaela Detlefsen; sisters, Dana Alice Detlefsen, Helen Joann and Robert Spangler, Mary Ellen and Ricky Steele; Katie Detlefsen and one brother, Dewayne Detlefsen. Grandchildren, Jeremy Simmons. Daniel Lee Detlefsen, Madison Detlefsen, Axel Detlefsen. Stepchilden, Pantakan Teekasawad, Sivanart Teekasawad, Nuuboom Teekasawad. Nieces and nephews, Cheryl Coker, John Yount, Cody Yount, Crystal and Matt Deal, Ricky Steele, Christina Clem and Ty Webb.
Services entrusted to Sam B. Harvey Funeral Home.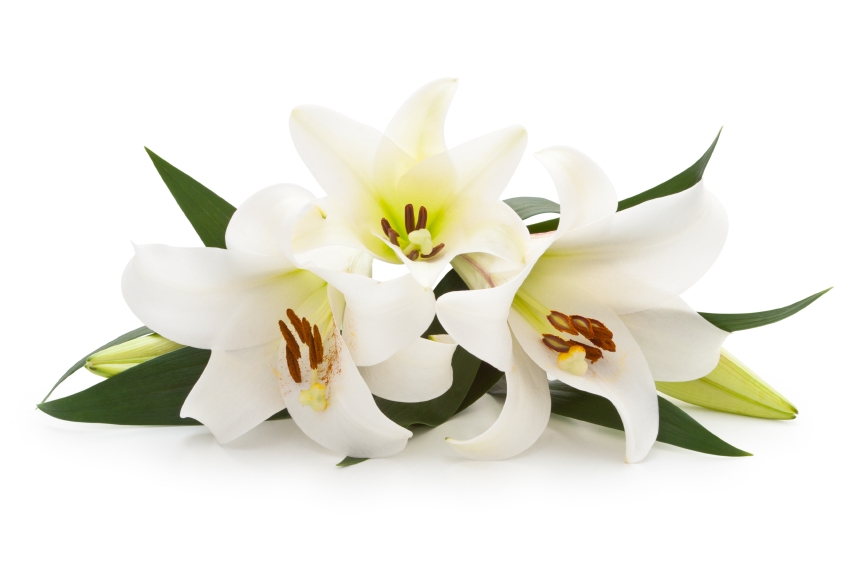 ---