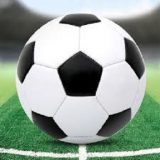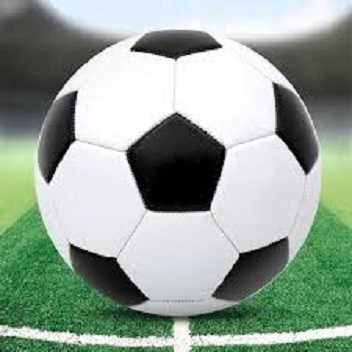 Coach Adriana Brena and her squad picked up a huge win in their second round playoff game, using a two-goal second half to beat Palestine 2-0 in Tyler on Tuesday, Mar. 28.
Getting that win Tuesday allows Sulphur Springs to move on to the third round, where they are set to take on Kilgore in Mount Pleasant.
It is the first time since 2016 that Lady Cats soccer advances to the Regional Quarterfinals.
Sulphur Springs raced past the opposing Lady Cats in the second to secure an Area championship.
Palestine exhibits great speed, quickness, and talent, but they simply ran out of gas playing a Lady Cats team that is talented from top to bottom.
A clean sheet at the break, both schools looked to the second half for a way to break through the 0-0 tie to take the lead and an Area championship.
Sulphur Springs would be the team to dominate en route to a 2-0 win in the second round playoff game.
Coach Brena's squad got the first and last laugh Tuesday, Mar. 28 in Tyler as Rowan Faircloth scored the first goal of the game.
An assurance goal from Faircloth just 70 seconds later firmly put Sulphur Springs ahead for good as they went on to win in Tyler.
The sophomore with the brace scored her 22nd and 23rd goals in the Area playoff victory.
Coach Adriana Brena's team played the long-game Tuesday in their 2-0 win over Palestine.
The Lady Cats had some turnovers and passes intercepted in the first half, somewhat uncharacteristic of Sulphur Springs over the course of the season. Palestine, with great speed and quickness, as well as being incredibly well-coached, played a tough and competitive game all 90 minutes of playoff action.
But when the second half rolled around, and the stamina began to run low for the opposing Lady Cats, Sulphur Springs completely shifted momentum.
Coach Brena's squad scored twice in 70 seconds to take their huge 2-0 lead over Palestine.
Tuesday's win secures an Area championship for Lady Cats soccer. It is the first time since the 2015-16 season under former head coach Jesus DeLeon that Lady Cats soccer moves on to the third round.
The second round playoff win brings their season record to 19-5 (8-0 district).
Next up, Sulphur Springs plays Kilgore in the Regional Quarterfinal.
The third round playoff game is in Mount Pleasant at Sam Parker Field on Friday, Mar. 31.
The Regional Quarterfinal contest kicks off Friday at 6 P.M.
Friday's third round duel with Kilgore will be broadcasted onto KSST 1230 AM.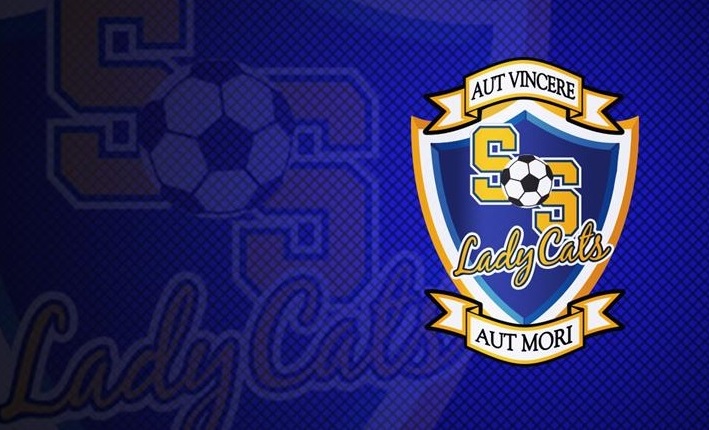 ---
KSST is proud to be the official Wildcat and Lady Cat Station. We broadcast Sulphur Springs ISD games year round live on radio. When allowed, we also broadcast games via our YouTube channel.
Click here for more Wildcat and Lady Cat Sports