We still have a few morning tee times for the 34th Annual Chamber Golf Tournament, set for April 7 at the Sulphur Springs Country Club, but only a couple.
Like last year, the registration fee for a six-person scramble team is $750, with the morning tee time at 8 a.m. The afternoon slots are already full. Registration includes 12 mulligans, six meal tickets, and three carts.
Check out our registration form online at hopkinschamber.org or drop by the office at 110 Main St. to get in on the action.
We are also accepting goody bag items for the golfers. We need those by noon on Friday, March 31. And we are taking raffle items, so if your business wants to promote itself, goody bag items and raffle prizes are a great way to do it.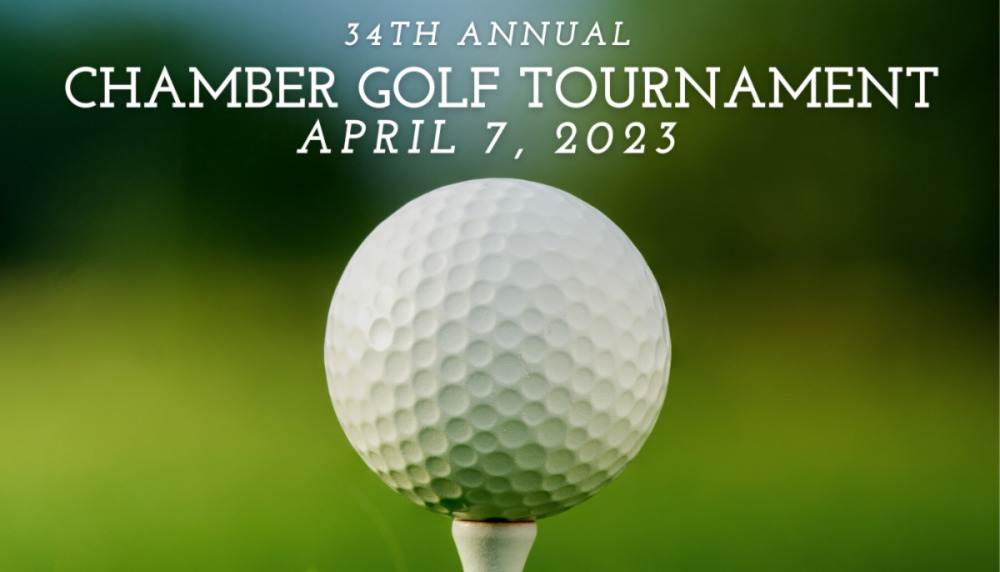 Don't be caught in the dark when the April 8, 2024 eclipse happens!
Sulphur Springs is ranked as the 8th best place in North America to watch the afternoon event. Let's get ready!
Keep up with all the latest eclipse updates here:
Facebook: @TotalEclipseSulphurSprings
Instagram: @totaleclipsesulphursprings
Want to join the efforts in preparing for this monumental event? Contact [email protected] to learn about our various eclipse committees and opportunities to get involved.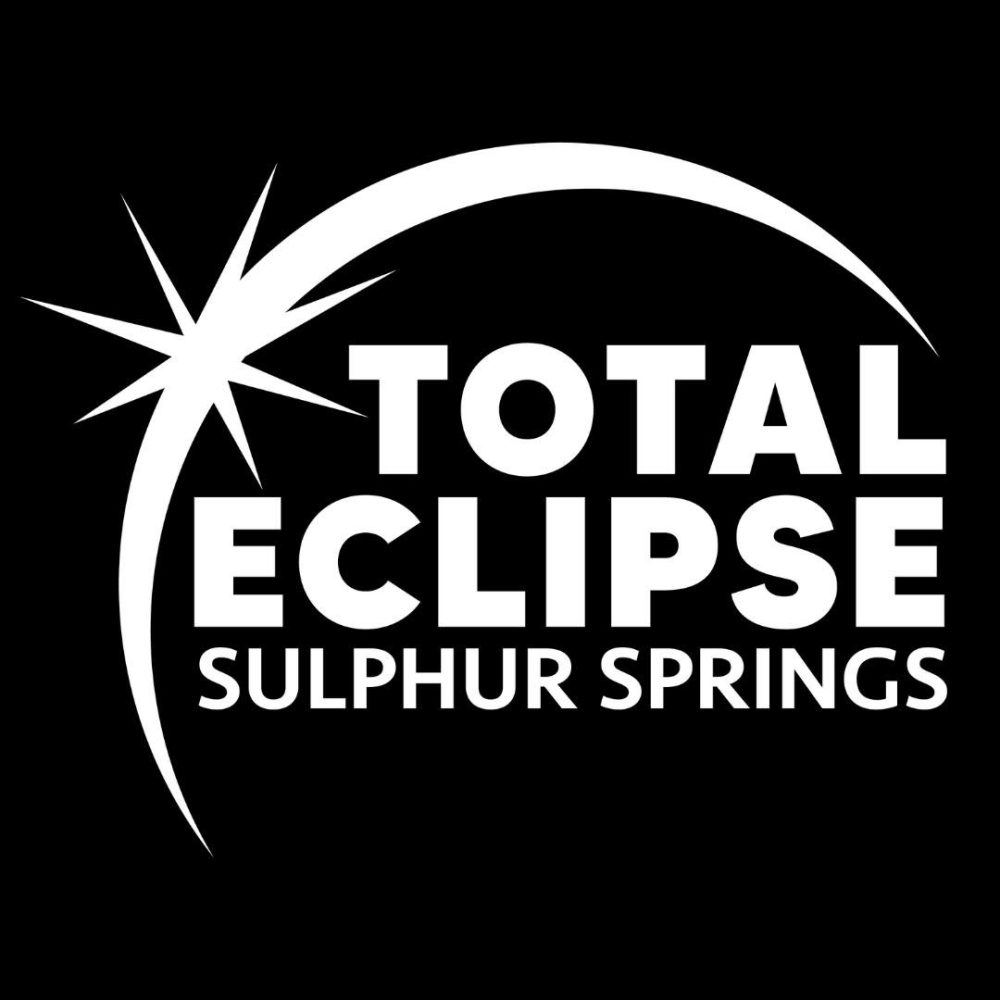 The Chamber will host its spring Lunch and Learn on Tuesday, April 18, from 11:30-1 p.m. The program will be a roundtable discussion on marketing, both conventional and social media. The seminar will be informational and practical to help business marketers increase their profile by doing it themselves. The cost is $25 for Chamber members and $30 for nonmembers.
Call 903-885-6515 or email [email protected] to sign up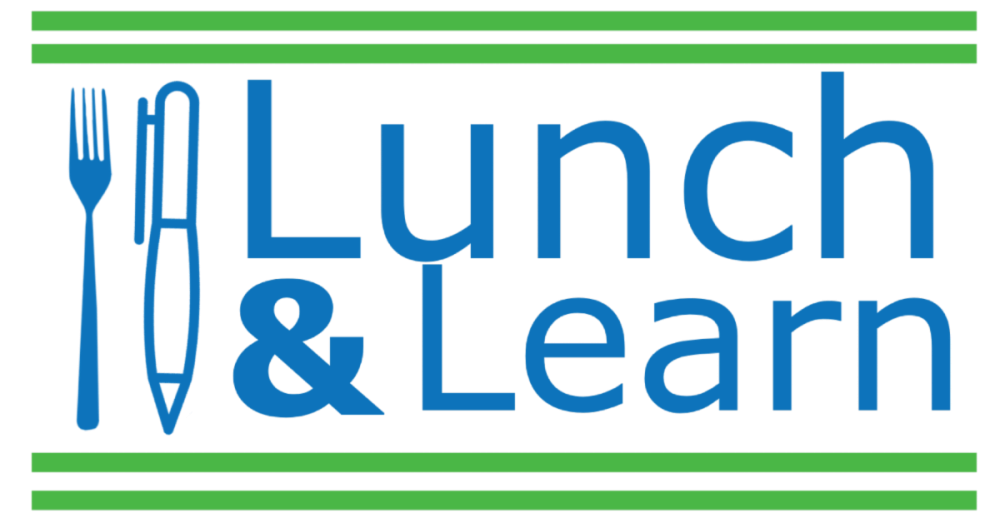 Business of the Week
To nominate your business, fill out the questionnaire here: https://lp.constantcontactpages.com/sv/JCocCDk/BusinessHighlight23