March 17, 2023 – Steven Derek Hanson was arrested by Sulphur Springs Police on March 16 after he was found pushing a dolly loaded with stolen copper. The East Middle Street location Hanson broke into is owned by the City of Sulphur Springs. His attempt at theft was thwarted by Police around 8AM.
Police arrested Hanson and turned him over to Hopkins County Deputies. He transported to Hopkins County Jail without incident. He was read his Miranda rights, and reportedly confessed to breaking into the facility, and attempting to steal the copper.
30 year-old Hanson lists himself as unemployed. At the time of his arrest, he was on probation.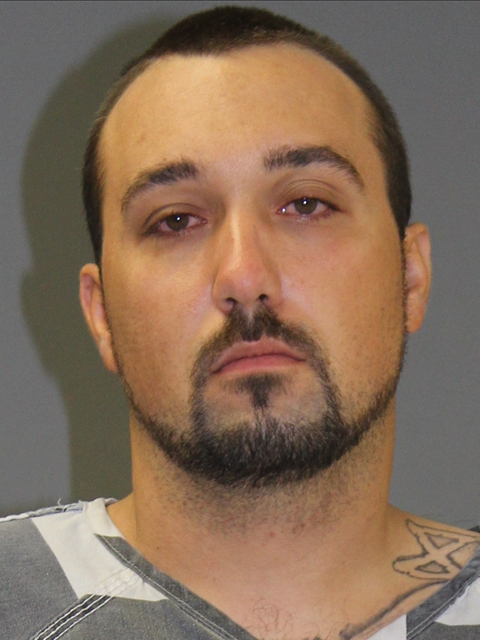 This is not the first time Steven Derek Hanson has been in Hopkins County Jail. In March of 2022 he was arrested for burglary of a building. At that time he was also facing drug related charges.
In September of 2021, Hanson was stopped by Sulphur Springs Police. Methamphetamine, syringes and a scale were found during a probable cause search.
Hanson was also arrested in 2015 on possession of a controlled substance. He reportedly violated his parole at that time.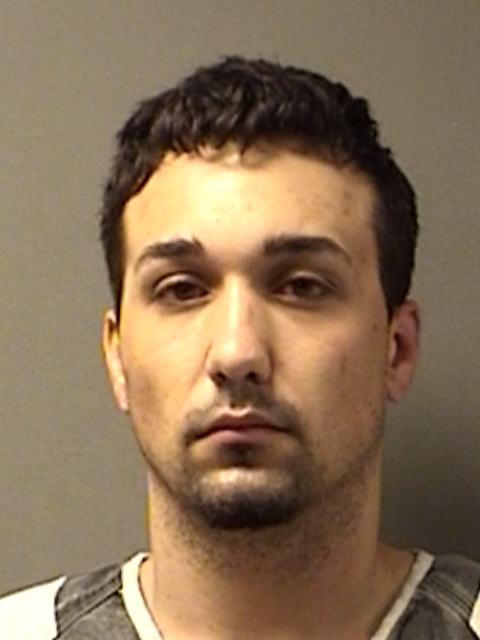 The Hopkins County Sheriff's Office is located at 298 Rosemont St., Sulphur Springs, TX 75482. Non-emergency calls can be made to (903) 438-4040.