August 8, 1950 – March 13, 2023

Bill Odom's library of knowledge obtained during his 72 years officially closed March 13, 2023. He fought a long hard battle against a rare lung disease. He was surrounded by his loving wife and kids at home when he passed.
Bill was born August 8, 1950, to Rufus Daniel (R.D.) and Idell Cockrill Odom in Gainesville, Texas. He attended Dallas Christian School and Austin Christian College. Bill was honorably discharged from the U.S. Army in 1972. He spent over thirty-five years in the clinical laboratory fields of endocrinology, infectious disease, and organ transplant. He retired from Labs at Bonfils Blood Center as president in 2002.
Many people knew him as the proprietor of the Shipping Zone, inc. Bill married Wendy Ann Wolfe, May 28,1995, under their marriage tree at Wolfewood. They celebrated with close friends and family. They spent many years traveling, learning new things and made a bucolic life at Wolfewood.
Bill loved the Lord with all his heart. He cherished his family and friends and was proud of the men his grandsons are becoming. He was an amazing problem solver, inventor and liked to work smarter not harder. He was an amazing home chef. He was a mentor to many sales representatives across the nation. Bill loved to tell stories and clean jokes to anyone who'd listen.
Bill was really a man of many talents. Some of these talents include little league baseball, pilot, army veteran, medical sales rep and a farmer. He owned and operated a four-wheel drive shop and racetrack, wholesale plant nursery, medical consultation service, and the Shipping Zone Inc. His love for the mountains began early when he lived in Breckenridge, Colorado, after serving in the army. He enjoyed going to Fairplay, CO with close friends. He liked to work in his woodshop and tinker on trucks.
On March 15, 2023, Bill W. Odom will be interred with a private ceremony at Wolfewood Cemetery. A celebration of life will be held later.
Bill was preceded in death by his parents, and siblings Peggy Bratcher Odom, Leon Odom, and Jerry Odom.
Bill is survived by his wife Wendy Ann Wolfe, daughter Kylie Ann Wyly and Michael Scott Wyly of
Cumby, Texas. Two grandsons, PFC Lincoln Scott Wyly stationed at Joint Base Lewis-McChord, Washington and Cadet Koben Michael Wyly attending Texas A & M, College Station, Texas. Lifelong friends Jim Fantus, of Nashville, TN; Bruce and Angie Meyer of Englewood, CO
Donations can be made to: National Jewish Health P.O. Box 17169 Denver, Colorado 80217-0169 Honoring Bill W. Odom
NationalJewish.org
(Click on) Ways to give
Arrangements under the direction of Murray-Orwosky Funeral Home.
The online register can be signed at www.murrayorwosky.com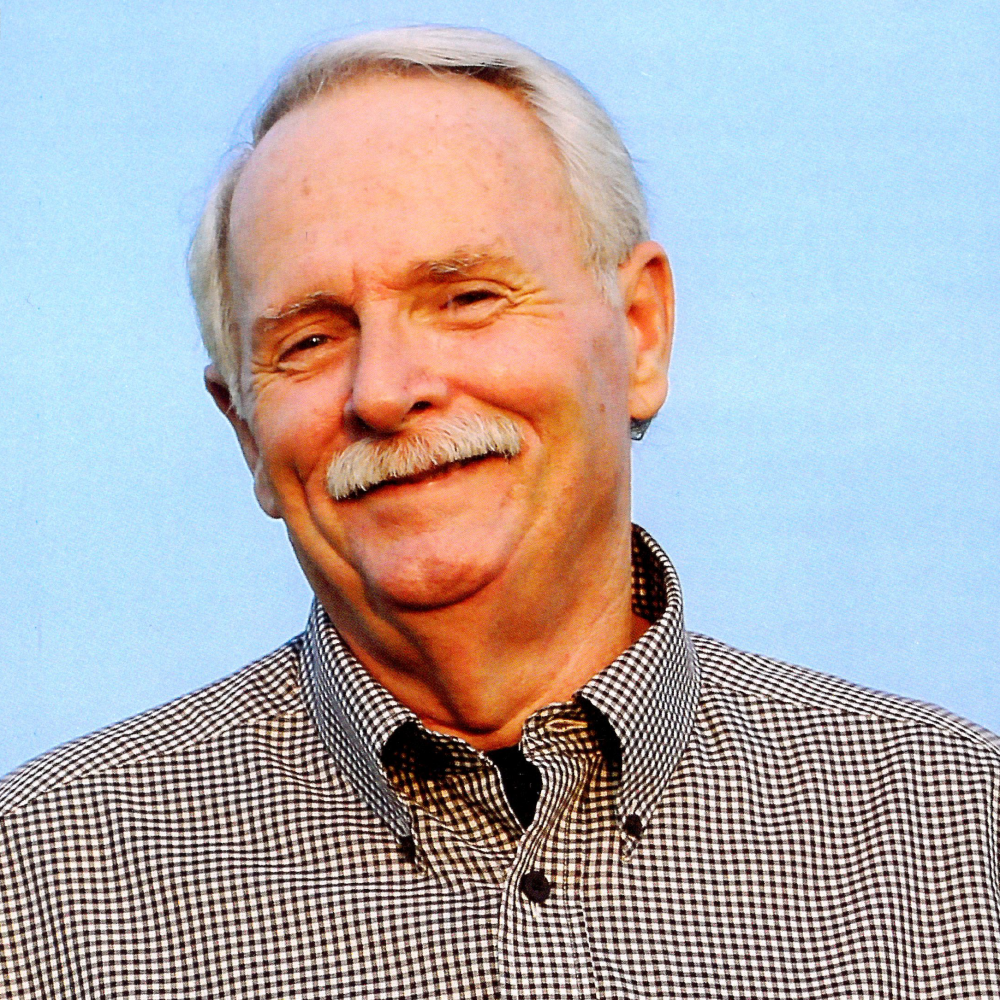 ---