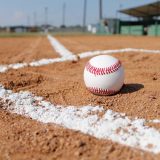 Editor's Note: Baseball hosts L.E. Friday
Tuesday brought a gut-punch of a loss at Wildcat Park. 
Sulphur Springs led early only to crumble down the stretch en route to a 4-3 loss to Pittsburg.
Wildcats baseball had a chance to at least tie the game, if not win in walk-off fashion, had they not struck out in their final at-bat.
Alex Macias, with the bases loaded and two outs struck out swinging on his final two pitches in a four-count at-bat to watch as Pittsburg rallied from down two runs to get a big win over the Wildcats.
Sulphur Springs jumped out to a 2-0 lead after their first at-bat.
Two errors, a fielder's choice and two singles, the second of which coming from Matt Mitchell, allowed SS Macias and Grayson Hardy to score in the first inning.
From there though Pittsburg flipped the script, scoring a run each in the fifth and sixth innings prior to an even bigger seventh, getting two more runs en route to a 4-2 lead over Sulphur Springs.
Coach Jerrod Hammock's squad had an excellent chance to at least send the game to extra innings.
In their final at-bat, a lead-off double, coupled with two singles allowed the Wildcats to get back in it trailing 4-3.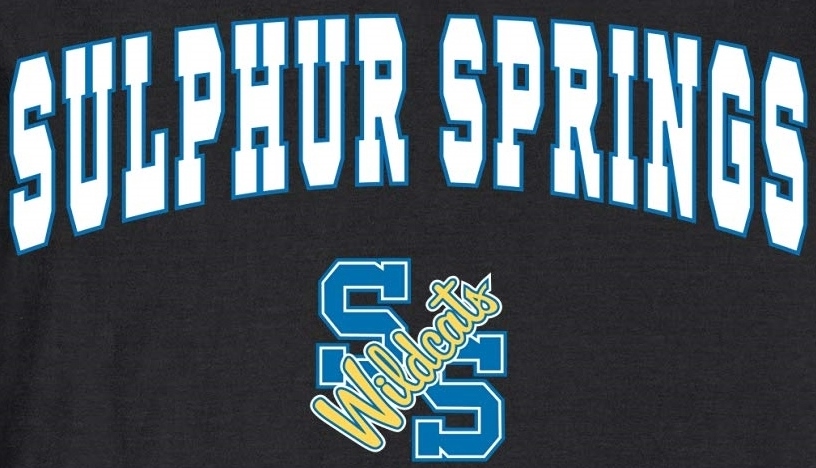 A sacrifice bunt put an out on the board, and a quick groundout made it two, still trailing by one. A walk off Evan Moore loaded the bases, but still down to their final out.
The strikeout of Macias sealed the come-from-behind win for Pittsburg, 4-3.
Mitchell's two RBI single were huge for Sulphur Springs, allowing them to pick up their early lead in the first inning. He went 2 for 3, crossing home himself as well Tuesday.
Kaden Mitchell picked up his second loss starting for the Wildcats, his first since the opener just over two weeks ago. He pitched all seven innings, allowing all four runs and walking five.
Mitchell struck out seven in the 4-3 loss to Pittsburg.
The loss on Tuesday drops Wildcats baseball's season record to 5-8 (1-4 district). The home loss to the Pirates is the second straight and sixth in seven games for Sulphur Springs.
More crucially though, the Wildcats' defeat at the hands of Pittsburg drops them into fifth place.
Next up, Coach Hammock and his squad begin round two of district play Friday, Mar. 31 when they host Liberty Eylau (4-1, 2nd)
That game tees off on Friday at Wildcat Park at 7 P.M.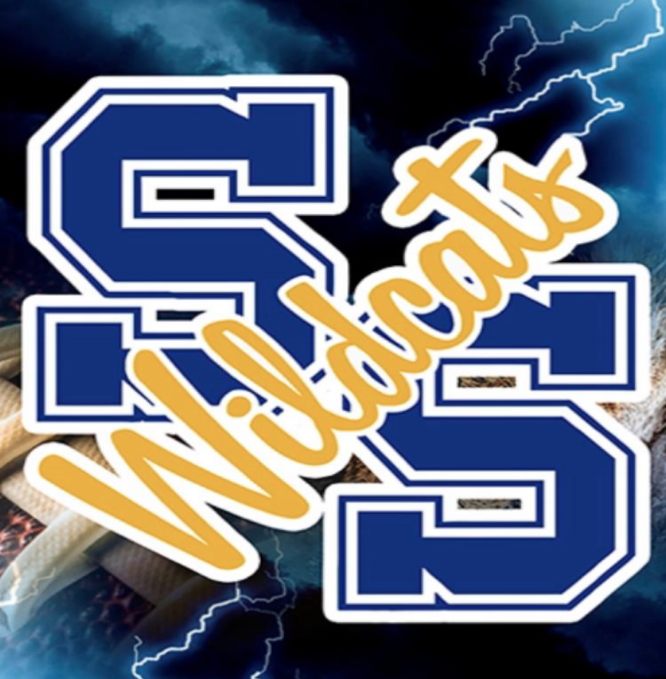 ---
KSST is proud to be the official Wildcat and Lady Cat Station. We broadcast Sulphur Springs ISD games year round live on radio. When allowed, we also broadcast games via our YouTube channel.