Wilkerson Back in Jail on Parole Violation
February 17, 2023 – Keaton Pierce Wilkerson is back in Hopkins County Jail for a Felony parole violation.
Paris, TX Police responded to the 4300 block of Bonham St at 2:53 P.M. on February 10, 2023 in reference to a wanted person. Officers arrested 20 year old Keaton Pierce Wilkerson, of Saltillo, Texas, on the Hopkins County Felony Probation Violation warrant. Wilkerson was booked and later transferred to the Lamar County Jail.
Wilkerson was arrested in 2020 after a brief car chase. He wrecked the stolen car he and another individual were in near Downtown Sulphur Springs, TX. See that story here.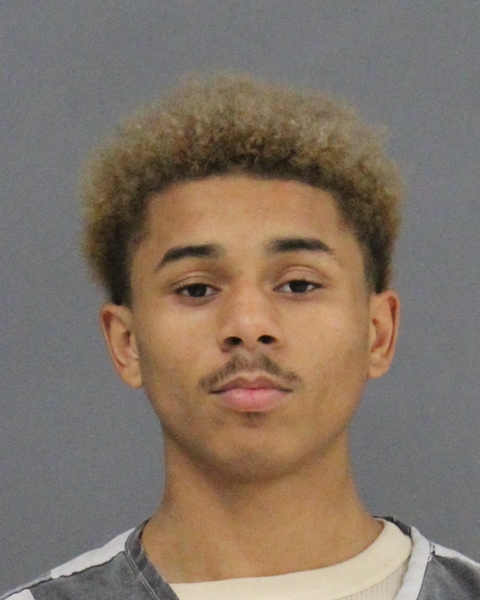 Wilkerson, at age 18, received 10 years deferred adjudication, was required to pay a $1,000 fine, restitution to the victim in the unauthorized use of vehicle case, and required to attend an Intermediate Sanctioned Facility Cognitive 90-day program on the evading arrest are detention with a vehicle charge. The unauthorized use of a vehicle and engaging in organized criminal activity charges were dismissed as part of what is referred to as a 12.45 agreement (Section 12.45 of Texas Penal Code). Wilkerson had to admit to both offenses to the judge, who could then take them into account during sentencing; those two charges were then dismissed.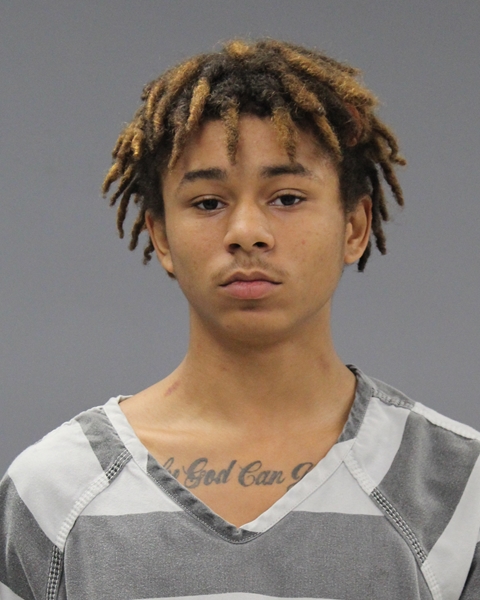 The Hopkins County Sheriff's Office is located at 298 Rosemont St., Sulphur Springs, TX 75482. Non-emergency calls can be made to (903) 438-4040.