Coach Alexi Upton and his team are at home Monday, Feb. 6 hosting Liberty Eylau.
The Wildcats are riding high following their win Friday at Pleasant Grove.
In Texarkana, Sulphur Springs beat the Hawks 4-3 in PKS.
The men's soccer coach said it was a great result in a hostile environment. Even with that, he applauded his team for their composure in fighting for the three points awarded in overtime wins.
Neither team could put one in the net in regulation, nor could they do the same in overtime, so Friday, Feb. 3's district contest had to be decided in penalty kick shoot-out.
It was only then that the game could come to a conclusion, as the Wildcats edged-out the Hawks 4-3 in PKS to win their first district contest.
A duel to the glorious end, Coach Upton's team came out on top against a top-20 team in 4A Region 2.
Following the PKS win, Sulphur Springs is 8-7-1 on the season (1-0 district).
They host Liberty Eylau on Monday, making up a game that's was originally scheduled to be played last Tuesday.
In what should have been the Wildcats district opener, the game with the Leopards had to be pushed back due to ice and snow causing poor driving conditions throughout Texas last week.
Now, Coach Upton and his squad host L.E. on Monday, Feb. 6 for their first district game at the Prim.
JV gets the action going on Monday at 4:30 P.M. playing Mount Vernon, followed by the varsity match against the Leopards at 6 P.M.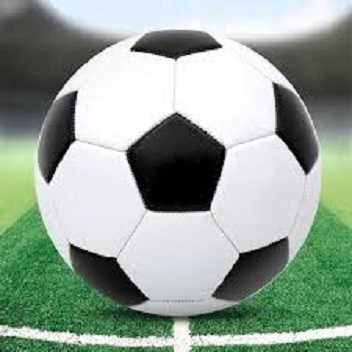 ---
KSST is proud to be the official Wildcat and Lady Cat Station. We broadcast Sulphur Springs ISD games year round live on radio. When allowed, we also broadcast games via our YouTube channel.