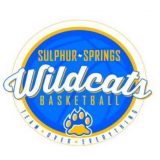 Coach Brandon Shaver and his team are just one win away from completing a perfect 10-0 district season.
Tuesday has Wildcats basketball again at home on Tuesday, Feb. 14 hosting Pittsburg. The visiting Panthers remain winless at 0-9 heading into the regular-season finale.
On Friday Sulphur Springs began their two-game home-stand hosting Pleasant Grove, and for the second time this season the Wildcats win big over the Hawks, this time bye a score of 70-43.
A low-scoring, defensive affair at the onset, both squads wrestled for momentum.
It took until the closing minutes of the opening quarter before Sulphur Springs was able to build some distance between themselves and PG.
From there, it was all Wildcats all the time as Coach Shaver's team went on to win big 70-43.
Another even scoring night for the men's basketball team, two seniors finished ahead of the pack: Parker Whisenhunt and Kordrick Turner both scored 17 in the win Friday.
Theo McKelvey, Malachi Myles and Mac Rollison all got eight points Friday, followed by Branson Lynn with six.
Rounding out scoring in Friday's big win, Gavin White and Cole Theofiledes combined for six.
Following the 70-43 win on Friday, Feb. 10 Wildcats basketball is now 27-7 heading into their final regular season contest.
Coach Shaver and his team have an excellent opportunity to wrap up a perfect district season if they take care of business at home versus Pittsburg (0-9).
Tuesday's home date with the Panthers is Senior Night for Sulphur Springs, with festivities set to begin prior to the 7 P.M. tipoff.
That match will not only be broadcasted onto KSST 1230 AM, but Tuesday's Senior Night matchup with the Panthers is set to be broadcasted onto KSST Radio's Youtube channel.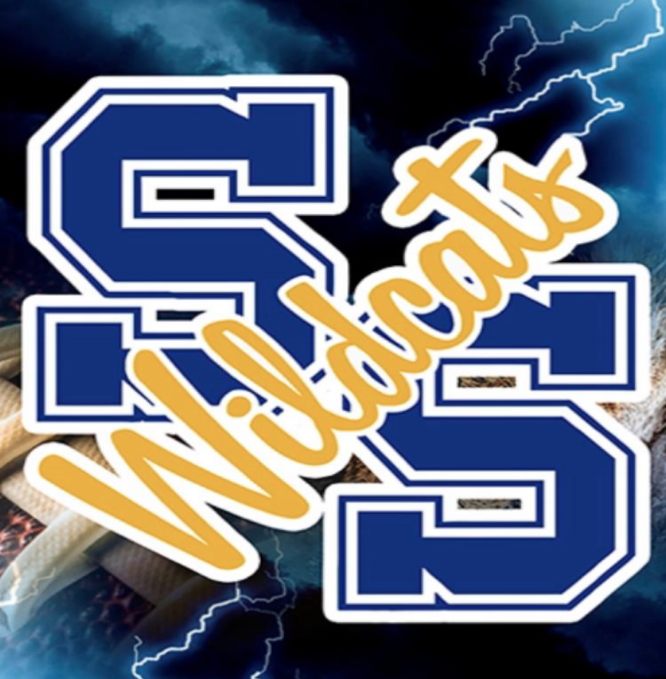 ---
KSST is proud to be the official Wildcat and Lady Cat Station. We broadcast Sulphur Springs ISD games year round live on radio. When allowed, we also broadcast games via our YouTube channel.