A memorial service for Wes Pake, age 77 of Sulphur Springs, Texas, will be held at a later date. Mr. Pake passed away on February 16, 2023, at Christus Trinity Mother Frances – Tyler.
Wes was born on November 21, 1945, in Fargo, North Dakota to Harold Pake and Lorentein (Lamners) Pake. He married Karen Swim in 1991 in Phoenix, Arizona. Wes joined the Marine Corp. out of high school and was deployed to Vietnam shortly after. After his military service, he became a truck driver. After 20 years, he decided to start and own, as well as operate, a truck driving business. Which thrived for over 40 years.
He was proudly involved in many organizations for veterans such as, Wounded Warrior Project, Disabled American Veterans and National Rifle Association. He loved staying in touch with all of his Marine Corps. buddies.
He is survived by his wife, children, grandchildren, great-grandchildren, and two sisters.
Wes was preceded in death by his parents and brother.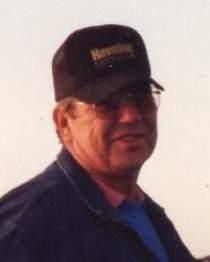 ---