February 17, 2023 – Conchetta Janell Weatherall is back in Hopkins County Jail after her arrest on Wednesday. Weatherall was arrested for violating her parole. She was indicted on the original theft charge in January of 2022. That incident occurred at Wal-Mart.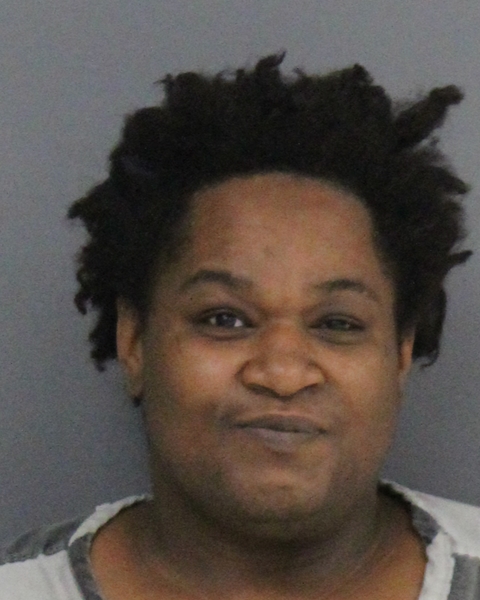 Weatherall was arrested on a charge of theft of property less than $2,500 with two previous convictions, a state jail felony. Sulphur Springs officers made contact with Weatherall at the Sulphur Springs Walmart where loss prevention advised that Weatherall had taken some items without paying. The surveillance video was reviewed and reportedly showed that Weatherall had not scanned items but placed them in shopping bags. There was a total of ten items that were not paid for with the amount totaling over $100. It was determined that Weatherall allegedly knowingly took the items with no intent to pay. Weatherall reportedly showed to have two prior theft convictions and was arrested and transported to the Hopkins County Jail.
Weatherall was also arrested in 2015. She was convicted of Forging a Financial Instrument and sentenced to 300 days in Woodman State Jail.
The Hopkins County Sheriff's Office is located at 298 Rosemont St., Sulphur Springs, TX 75482. Non-emergency calls can be made to (903) 438-4040.