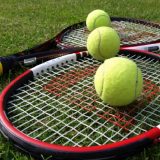 Coach Tony Martinez expects some stiff competition Friday, Feb. 17 at Tyler's tournament.
The Sulphur Springs coach said Bullard, Texas High, Whitehouse and Jacksonville are all in attendance for Friday's tourney in Tyler.
Only four tournaments remain for tennis in the regular season after Friday's in Tyler.
It begins bright and early Friday, Feb. 17 at 8 A.M.
Last Friday Coach Martinez and his squad headed to Corsicana for another tough tourney.
Sulphur Springs took on the likes of Texas High, Waco Midway, Ennis, and the host, providing excellent competition for the tennis team.
"We did well. We're very happy with the results," Coach Martinez said.
The tennis coach said he was proud with how his girls' double team of Mykylie Meador and Trynity Luckett who made it three rounds before running into Texas High and losing to their former district foe.
Coach Martinez said the two Lady Cats got a couple match wins before falling at the hands of the Tigers.
Brodie Emmert and Story Shropshire got a win over College Station, but went on to to the finals of the B division. The mixed doubles team lost to only Waco Midway in the finals. Another mixed doubles team, Ian Westlund and Ella Sant, lost to Waco Midway in the A division as well but in the second round.
Oscar Guerrero marked another second place finish for Sulphur Springs, doing so in the B bracket of boy's singles.
"There are still good results for participating in a good tournament," Coach Martinez said, "we didn't get started for a couple of hours because of the rain… plus it was a little cool. But we were still able to play and get back at a decent hour that night."
Following a solid showing in Corsicana last week, Sulphur Springs tennis heads to Tyler on Friday for another tourney.
The team will not be at full-strength for their Friday tournament, as several students will be out Friday, Feb. 17 with academic UIL obligations.
Regardless, Coach Tony Martinez and his "Skeleton squad" as he calls it head to Tyler on Friday for another tourney.
They get underway early Friday, Feb. 17 at 8 A.M.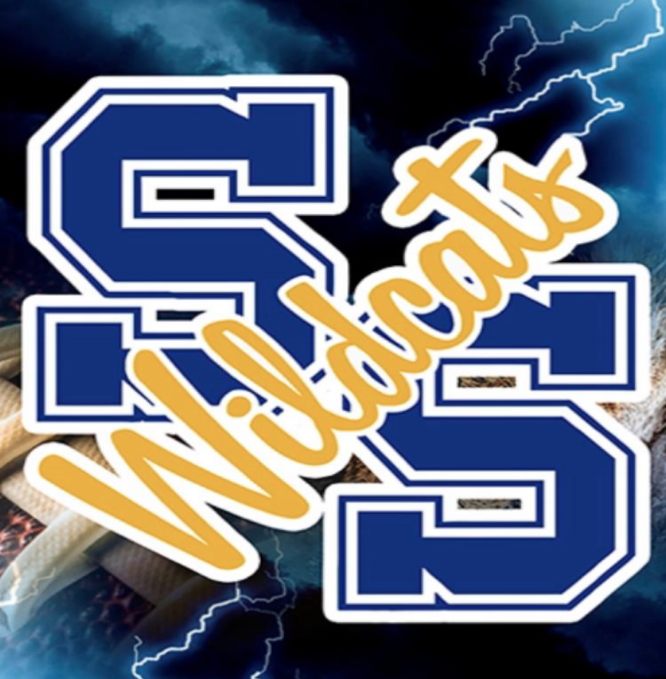 ---
KSST is proud to be the official Wildcat and Lady Cat Station. We broadcast Sulphur Springs ISD games year round live on radio. When allowed, we also broadcast games via our YouTube channel.