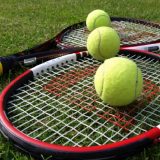 Coach Tony Martinez and his tennis squads head to Corsicana for another tournament.
Competition begins bright and early Friday, Feb. 10 at 8 A.M.
Corsicana's tournament brings a lot of great teams: Midlothian, Ennis, Texas High, and Waco Midway all come to town Friday.
The tennis coach said he looks forward to taking on top-teams from around north and northeast Texas.
Last week Sulphur Springs headed to Kilgore for their second tourney on the spring season, and had another solid showing.
Tennis finished 4th in a crowded meet of talented programs.
The two teams that played in the finals in Kilgore's tourney were Lindale and Wills Point — two Regional foes Coach Martinez and his team will face again soon enough.
The Sulphur Springs coach said the rust was from not having practiced all week was visible, but his squad got better as the day progressed.
His mixed doubles team showed this best, as Ian Westlund and Ella Sant lost 8-0 in two straight before rebounding in an 8-6 come-from behind victory. The mixed doubles team started down 3-0 before rallying for the win.
Even with all teams participating having no time to prep due to ice and snow throughout Texas last week, Friday's tourney still provided plenty of action for all involved. Each of the 16 schools was guaranteed four matches, so a squad knew if they were first — all the way through 16th.
Coach Martinez said his best showing in their division came from their girls' doubles, who fell short in a heartbreaker.
The team tennis coach said they had No. 1 seed Pleasant Grove on the ropes, only to lose in 10-point tiebreaker in the third set. Coach Martinez said the Lady Cats were ahead, only to watch the Lady Hawks come back at the end and win.
Oscar Guerrero placed third in boys' singles.
All in all, the Sulphur Springs coach said his team had a quality showing in the Kilgore tournament, but looks forward to Friday's tourney.
Coach Martinez and his team get underway early in Corsicana Friday at 8 A.M.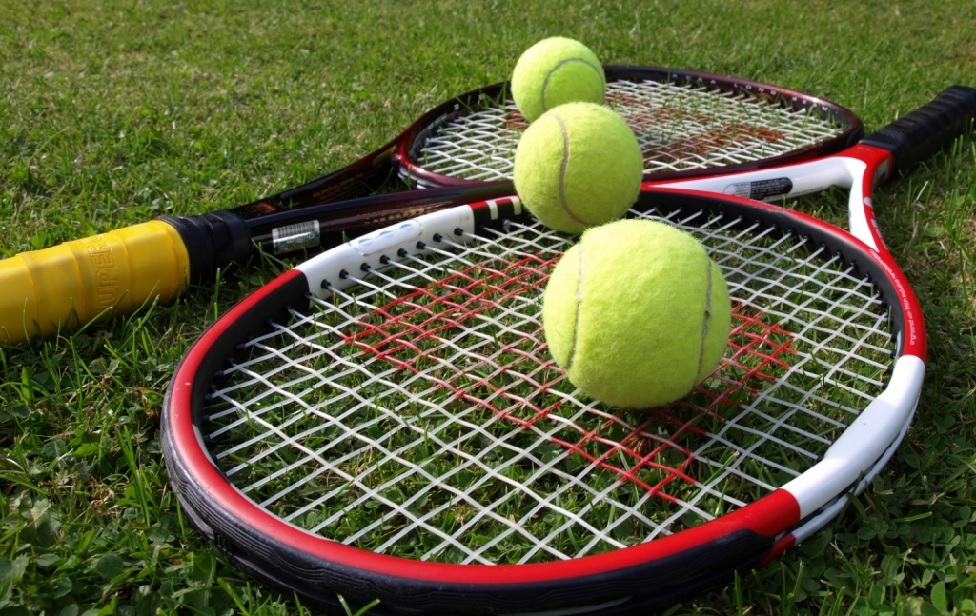 ---
KSST is proud to be the official Wildcat and Lady Cat Station. We broadcast Sulphur Springs ISD games year round live on radio. When allowed, we also broadcast games via our YouTube channel.