Sulphur Springs Man Arrest for Unlawful Possesion of a Firearm
January 31, 2023 – Convicted felon Jordan Christopher Martin, age 37, was arrested by the Hopkins County Sheriff Department for Unlawful Possession of a Firearm by a Felon. Martin, a former resident of Longview Tx now resides in Hopkins County.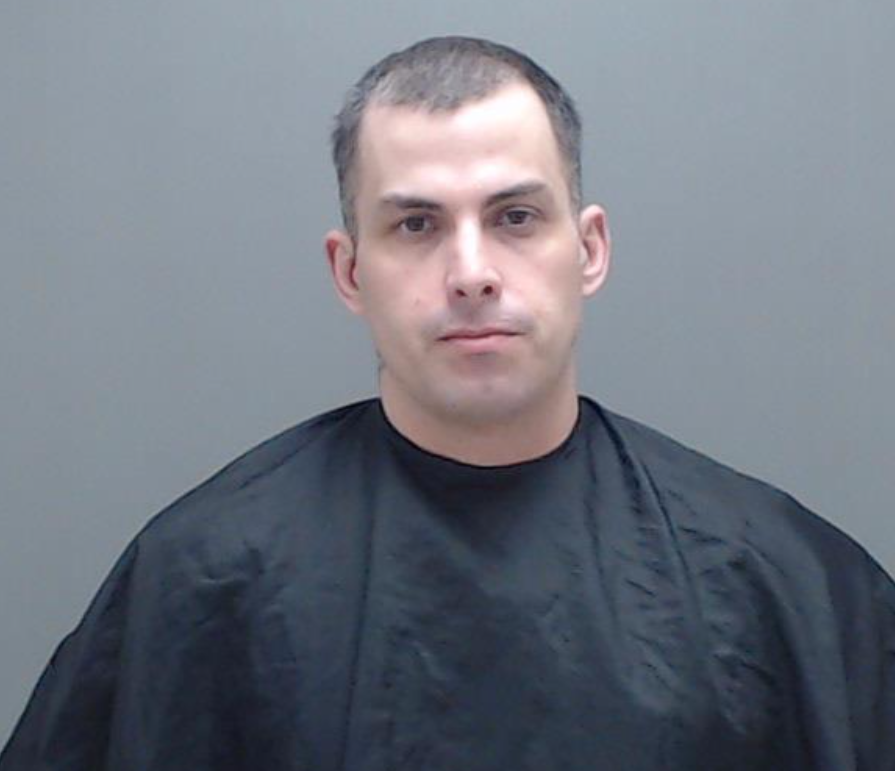 Martin was indicted in Harrison County Texas for aggravated assault with a deadly weapon and also for prohibited weapon. At that time, his bond totaled $65,000. According to his indictment, on March 28, 2021 Martin allegedly caused bodily injury to his former roommate by shooting the man in the groin with a sawed-off shotgun. In the arrest report, Martin claims he fired in self defense. The scene had been escalated to the point of a stand-off by the apparent theft of Martin's cellphone.
The Hopkins County Sheriff's Office is located at 298 Rosemont St., Sulphur Springs, TX 75482. Non-emergency calls can be made to (903) 438-4040.