February 9, 2023 – TALAILA SHANNEA SHAVERS was arrested in Sulphur Springs after a brief chase and charged with a felony assault on a public servant.
Officers were dispatched to an Spence St address on a report of a disturbance. Once on Spence, officers observed two individuals walking from the reported address. The suspects ignored commands to stop and talk to the officers. The pair continued to walk to a nearby street where police caught up with them. They continued to attempt to walk away, and were uncooperative with police. Shavers was eventually held by police and, during her attempt to break free, injured an officer.
Shavers was eventually subdued, handcuffed and transported to Hopkins County Jail. She was placed in a V-Cell due to her behavior. Shavers has not been charged with anything related to the initial disturbance on Spence St.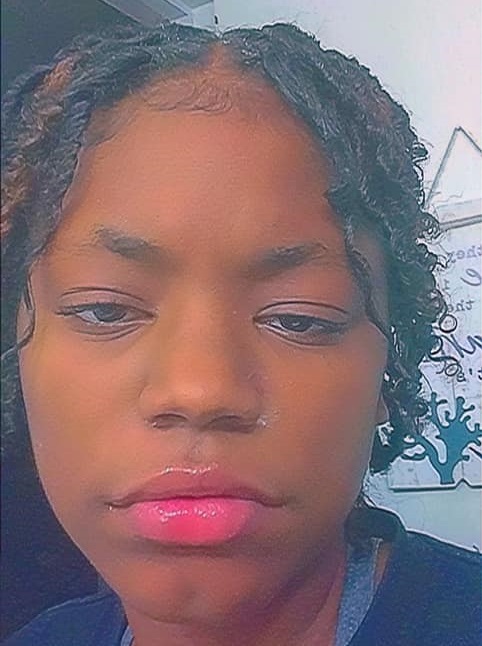 Her charges include:
Resisting Arrest
Evading Arrest
Felony Assault of a Public Servant
The Hopkins County Sheriff's Office is located at 298 Rosemont St., Sulphur Springs, TX 75482. Non-emergency calls can be made to (903) 438-4040.