Ride in a Stolen Car Lands Sykes in Jail
February 17, 2023 – Otisha Sykes, a 23 year-old resident of Memphis, TX, was assessed on several warrants after a brief car chase on Thursday. Sykes was a passenger in the stolen car, and was initially released and given a courtesy transport by law enforcement to a local bus stop.
A short time later, Shelby County Tn officials contacted the Hopkins County Sheriff Department and notified them of the outstanding warrants. Deputies returned to the bus stop, located Sykes, arrested her, and transported her to Hopkins County Jail.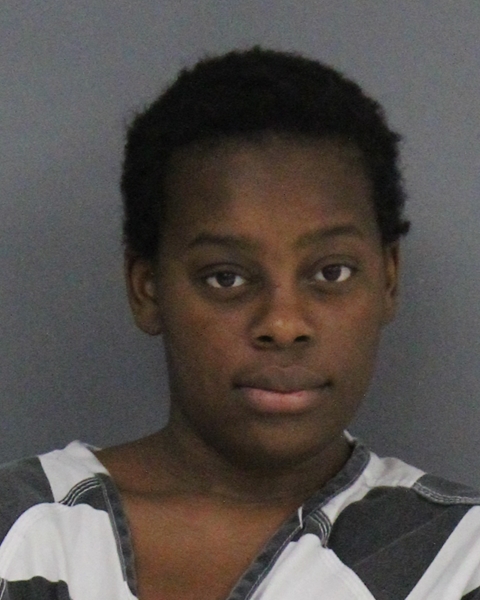 Sykes lists herself as unemployed. The warrants for her arrest include theft and vandalism.
The Hopkins County Sheriff's Office is located at 298 Rosemont St., Sulphur Springs, TX 75482. Non-emergency calls can be made to (903) 438-4040.