Memorial service for Paul "Slick" Lee Loyd, age 69, of Sulphur Springs, will be held at 3:00 p.m., Sunday, February 19, 2023, at West Oaks Funeral Home with Bro. Mike Eason officiating and Rachel Raley assisting. There will be no formal visitation. Slick passed away on Monday, February 13, 2023. He was born on December 10, 1953, in Sulphur Springs, TX, the son of Dewitt and Mozell Willey Loyd. He married Susan Davis on June 19, 1980, in Sulphur Springs, TX. He was a self-employed contractor and carpenter for many years. Slick was an avid outdoorsman. He loved hunting, fishing, and pretty much anything outside. If you knew him, you knew he loved his dogs more than some people. Most of all he loved his family.
He is survived by his wife of 42 years, Susan Loyd, sons, Zach Loyd and wife Nicole Vaughn-Loyd, Bridger Loyd and wife Katy Loyd, daughters, Shana Parkinson and husband Bobby Parkinson, brother, Ricky Loyd and Phyllis Loyd, sister, Ala Scroggins and husband Scott, grandchildren, Taryne Loyd, Ava Loyd, Caleb Parkinson, Aaron Parkinson, Rhett Vaughn, Casen Vaughn, Carson Vaughn, and Blakely Vaughn.
He was preceded in death by his parents and sister, Carolyn Jordan.
Arrangements are under the direction of West Oaks Funeral Home.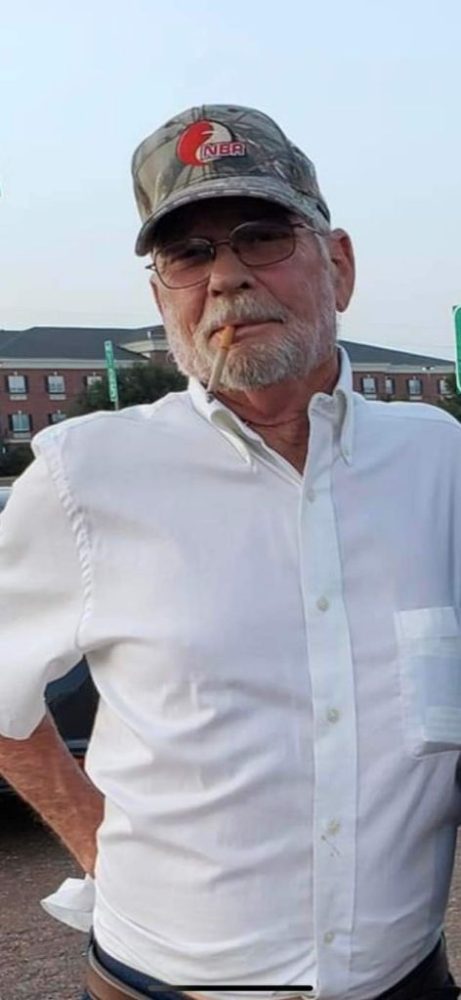 ---