Patsy Ruth Griner, known by family and friends as "Patsy, Pat, Aunt Pat, Granny, GiGi or Momma" passed away peacefully at her home on Sunday, January 29, 2023, in Sulphur Springs, Texas. She was born in Pickton, Texas, on September 3, 1938 to Mary Linie Johnson and John Orville Ray. She married Jobie Washington Griner, Jr. on October 15,1954. Mrs. Griner worked as a seamstress at HD Lee for many years and spent her retirement as a homemaker. She had a strong spirit, surviving breast cancer and the loss of her son, Joey Griner, in 1976, then her husband of 58 years, and her eldest daughter, Debra Eppars, in 2013. She also mourned a grandson, PFC Christopher Ryan Williams, in 1995, and grandson, Joey Dixon, in 2012.
She was preceded in death by her parents, three sisters and only brother, Cordie Rodgers, Nell Wyly, Mildred Parkinson, and Sammy Ray. Through all of this, she kept her loving heart, making new friends and caring for her surviving children, daughter Lynda, and husband, Danny Weems of Yantis, and daughter EdaMae, and husband Tony Davis of Post Falls, Idaho. She is also survived by 9 grandchildren: Bobby Joe Griner and wife, Tonya of North Hopkins, Candace Williams and Bubba Ball of Cumby, Stephanie Macias, and husband Jose of Sulphur Springs, Emily Stupnik, and husband Karl of Sachse, Mindy Dixon of Idaho, Joshua Alkire, and wife Miranda of Chesapeake, Virginia, April Dixon of Post Falls, Idaho, Jeremy Alkire, and wife Janet of Sulphur Springs, and Jason Alkire of Sulphur Springs, 22 great-grandchildren, and 4 great-great-grandchildren.
Mrs. Patsy Ruth Griner left a legacy that will live on through the many hearts she touched in her 84 years. She will be laid to rest on Sunday, February 5, 2023, at Caney Cemetery, in Pickton, Texas. Services will be at 2 pm, with visitation beginning at 1, at West Oaks in Sulphur Springs.
Arrangements are under the direction of West Oaks Funeral Home. www.westoaksfuneralhome.com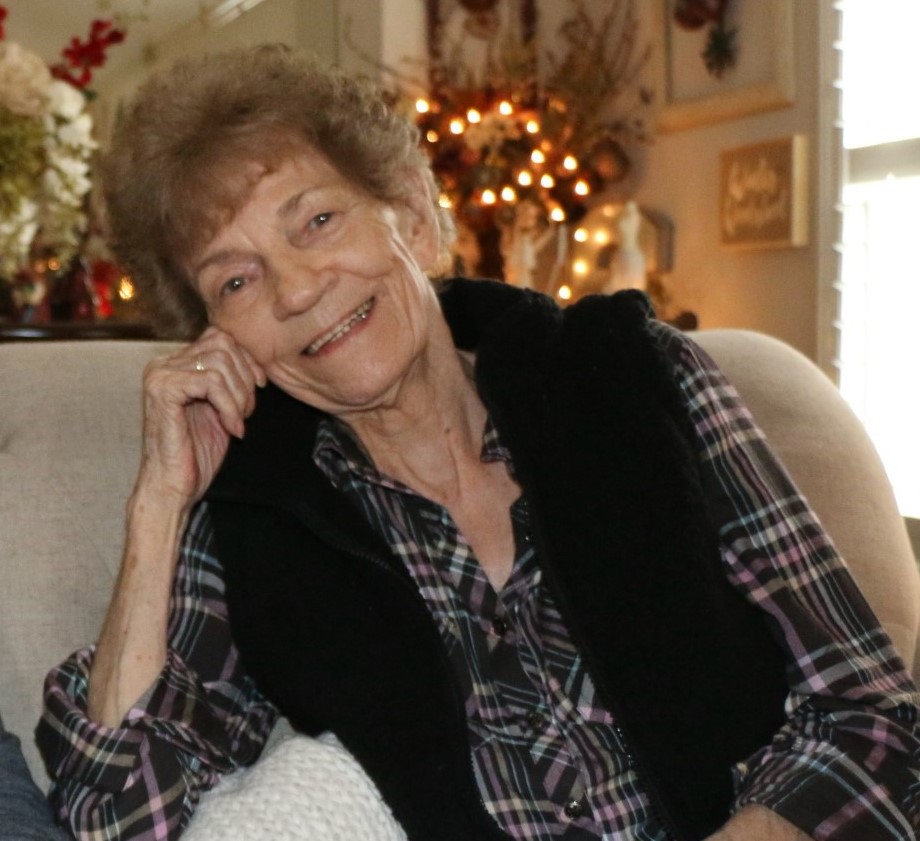 ---