February 9, 2023 – Traverro McElroy age 36 who officials say escaped from a Hinds County Mississippi detention center has been found dead in Sulphur Springs, TX. He was found on Tuesday, February 7, 2023, at 1:12 p.m.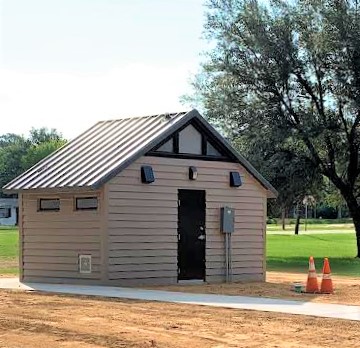 His body was found this week inside a public restroom in Pacific Park. The cause of death is not suspected to be foul play at this time.
His accomplice in the escape and theft was captured last month. They were last seen together dumping a church van into Lake Fork. See more details of their exploits here.
Elroy was identified by his fingerprint during a autopsy.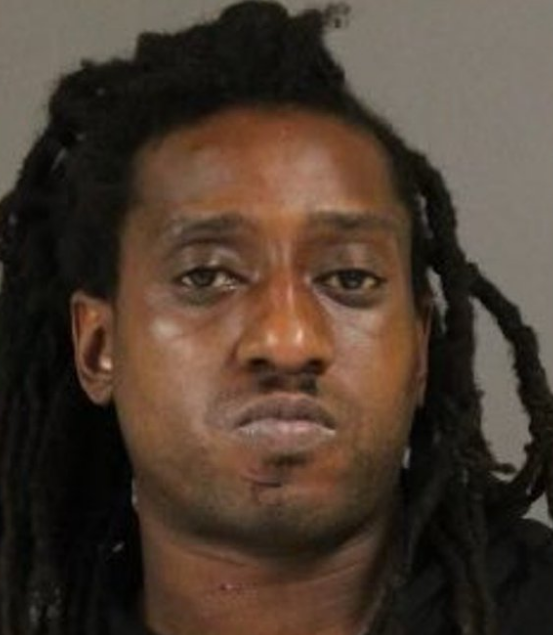 The Hopkins County Sheriff's Office is located at 298 Rosemont St., Sulphur Springs, TX 75482. Non-emergency calls can be made to (903) 438-4040.