February 23, 2023 – William Shawn Bloyed, a 38 year-old Cumby Tx resident was arrested and charged with multiple counts of felony assault. Those charges include assault with a deadly weapon, aggravated sexual assault, and assault impeding breathing. One count of aggravated kidnapping was also included. Bloyed's criminal record shows he has been convicted of family violence in the past. The victim of this round of alleged abuse is Bloyed's wife.
Deputies were dispatched to the Bloyed residence approximately one days after the alleged abuse had occurred. The victim had waited until Bloyed had fallen asleep, then made her escape. Once the victim felt safe, she called authorities to file a report.
The victim and a female friend were able to show deputies the evidence of the abuse i.e. the marks on her body and face. Photographs were taken as evidence.
Reported Abuse
The victim informed deputies her spouse was responsible for the injuries. He had become abusive the evening before at around 6pm. Bloyed had become suspicious of his wife committing adultery. Bloyed then began destroying the inside of their home. He then became enraged that the victim was not 'cleaning up fast enough' to suit him. Bloyed then began hitting the victim with his hands and feet. When that didn't satisfy him, he grabbed a vacuum cleaner attachment and used that to beat her. Before Bloyed was finished, he used a broom handle, belts, and various wooden objects on his wife.
The Day After
The victim allowed deputies to enter the home and locate Bloyed. The found him asleep on the couch. He was issued a Miranda Warning, and arrested. He also granted deputies permission to photograph the residence and continue to obtain evidence. Bloyed was transported to Hopkins County jail without incident.
Due to the nature of her injuries, the victim was transported to a local hospital for evaluation.
Bloyed's bail totals over $1,600,000.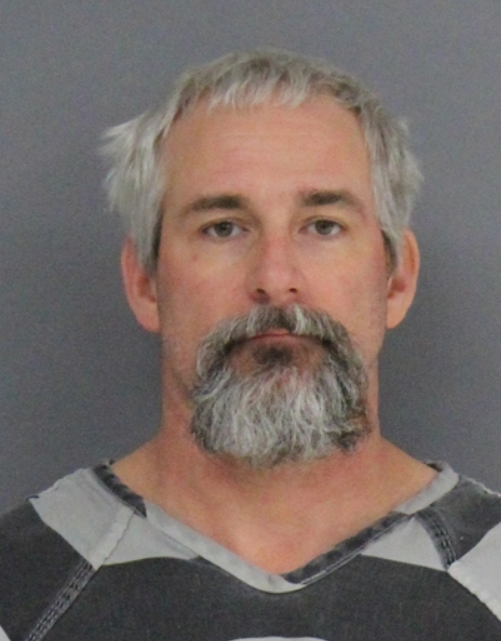 The Hopkins County Sheriff's Office is located at 298 Rosemont St., Sulphur Springs, TX 75482. Non-emergency calls can be made to (903) 438-4040.