Lucille Arine Davis, age 97, of Mount Vernon, Texas (formerly of Corpus Christi) passed away on Tuesday, February 7, 2023 in Longview, Texas.
Lucille was born on December 26, 1925 in Midland, Louisiana to Simon Allen and Minerva Blanche (Pulver) McSherry. She married Robert "Bob" McAfee Davis on March 18, 1943. They met at Northwestern College in Natchitoches, Louisiana during her first year of college where Bob was in the Marine Corp Navigation School.
Lucille loved to spending time in her garden, loved animals, enjoyed crafting and going shopping. She was a loving mom who always had the neighborhood kids in her yard. She carted them to the circus, the symphony, took them to the TV/radio station for kids shows or out to the waterfront to fish. She was scorekeeper at the Little League games, a Boy Scout and Girls Scout mom, taught preschool aged kids Sunday School at her Presbyterian Church. Lucille supported her family in so many other ways as well. She was her children's biggest fan.
She was preceded in death by her parents, Simon and Minerva McSherry; her husband, Robert Davis; daughter, Charlotte Davis; son, James Robert Davis; brothers, Virgil Burke, Nicholas Burke, Wilbur McSherry, Alan McSherry, and sister, Estelle McSherry.
Survivors include her daughter and son-in-law, Patricia and Kenneth Cupp of Mount Vernon; grandchildren, Chandra and Cameron Senek, Keri and Lance Newman, Trevor and Lina Cupp; great-grandchildren, Chloe Gruber, Couri Gruber, William Senek, Czaria Senek, Nova Elijah Cupp; one sister, Blanche Erbe; numerous nieces and nephews.
Services entrusted to Sam B. Harvey Funeral Home.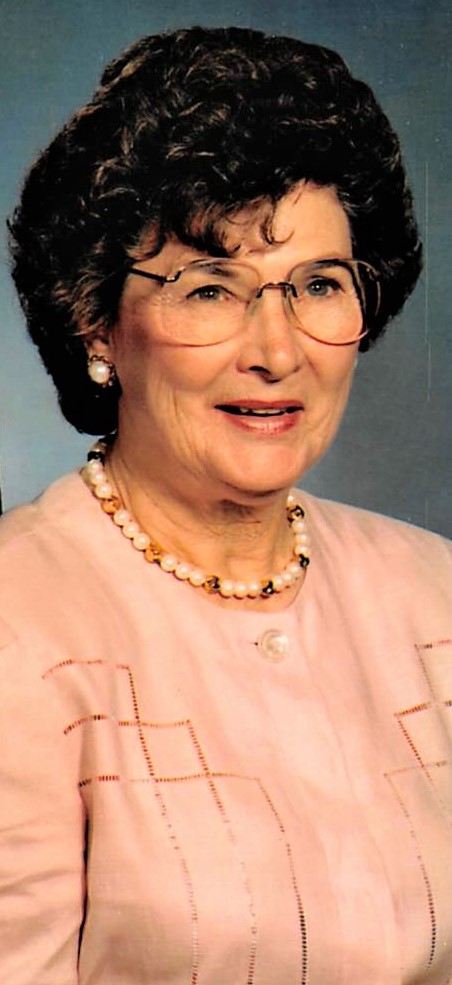 ---