Louis E. (Lou) Morrison passed away at his home on February 2, 2023, for a loving reunion in heaven.
Louis was born April 4, 1932, in Sulphur Springs, to William and Mary (Cummings) Morrison, the youngest of seven children. They preceded him in death.
Louis graduated from Winters High School and enlisted into the Air Force, serving 27, years and achieving the rank of Chief Master Sergeant. While stationed at Tyndell AFB in Panama City, Florida, he met and married Sue McDonald. During the course of his military career, he was assigned to bases in New Hampshire, Massachusetts, Canada, Okinawa, Korea, Oklahoma, Nebraska, and California.
He returned to Sulphur Springs in 1974 and worked at Rockwell International/Nordstrom in the tool crib for many years before retiring and was a member of the local VFW post 8560, he was also a Master Mason Okinawa Lodge No. 118.
Known by family as "Gene", he was preceded in death by his beloved wife, Sue, in 2009. They enjoyed 55 years of marriage and fond memories together. He was also preceded by his siblings: Bill Morrison, Marvin Morrison, Al Morrison, Della M. Hodge, Mildred M. Smith, and Nola M. Glaw.
He is survived by his son, Michael P. Morrison and daughter-in-law, Wanda, of Mt. Pleasant, his daughter, Angela Zahn and son-in-law, David, of Sulphur Springs, grandchildren, Scott Morrison, Cameron Zahn, Susan Yokel, Karen Flowers, Lisa Morrison, and eleven great-grandchildren.
Funeral services will be held at 1:00 p.m., Tuesday, February 7, 2023, with Oscar Aguilar officiating at West Oaks Funeral Home Chapel with visitation beginning at 12:00 p.m., prior to service time. Interment will follow at Sulphur Springs City Cemetery with Scott Morrison, Cameron Zahn, David Zahn, Mick Petty, Cindy Duffer and Sam Fountain serving as pallbearers. Honorary pallbearers will be the Members and Friends of VFW Post 8560.
Arrangements are under the direction of West Oaks Funeral Home. www.westoaksfuneralhome.com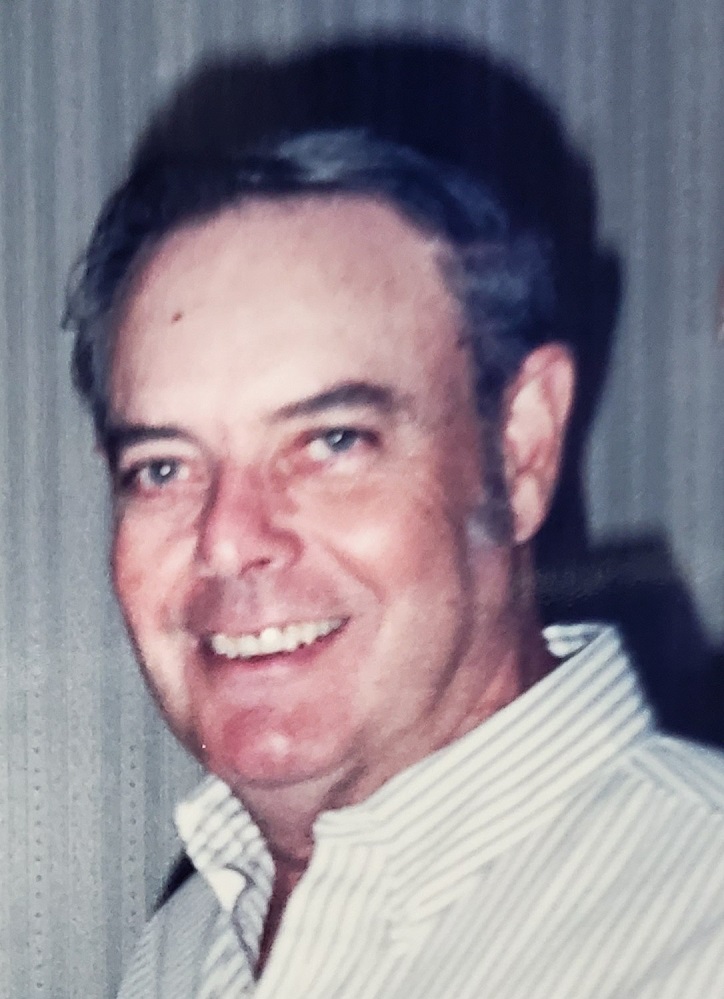 ---